Big-corp plastic-free pledges and small-scale household changes: Peace With The Wild's fave Zero Waste Week 2018 moments!
Sharing the love:
Our absolute favourite thing about Zero Waste Week 2018 has been watching everyone sharing their thoughts, tips and ambitions on social media! Twitter, Instagram, Youtube and Facebook has been full of brilliant ways to reduce waste this past week, from sustainable life-hacks to daily challenges, and it's bound to make a difference. Not only that, but it just shows how many people are interested in loving the planet; such a great zero-waste community.
See our Instagram @peacewiththewild for some brilliant ways (whether converting to bamboo straws or challenging friends to take reusable bags to the supermarket) Peace With The Wild followers have been going zero-waste!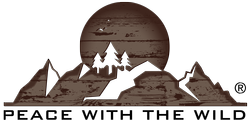 Big brands making big promises: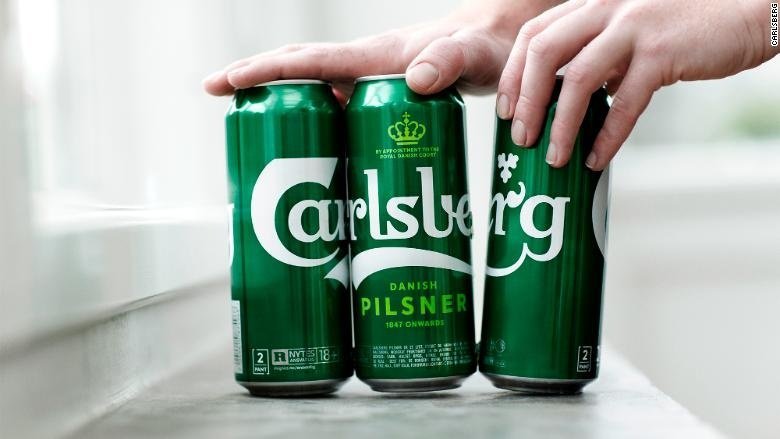 Carlsberg announced they could be releasing lower-impact multipacks as soon as mid-September, replacing their plastic rings with recyclable glue (they say this could reduce
their plastic production by 76%!) and Roberts Bakery will be the first UK bakery to use 100% recyclable packaging. More and more household brands are coming in thick and fast with sustainability targets, and it's amazing to see.
It's been eventful:
From Vegan restaurant-takeovers to pop-up up markets and screenings of eye-opening documentary 'Trashed', Zero Waste Week inspired so many cool, eco-focused events. The Great British Beach Clean follows Zero Waste Week (starts 14th-17th of September) and takes place on 339 beaches – last year had almost 7000 participants and I just know this year will be bigger!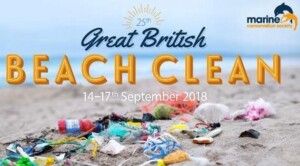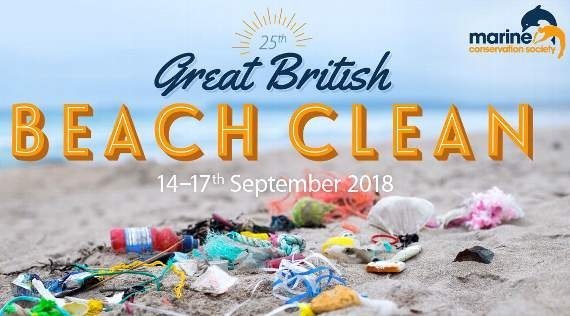 Another cool event is Zero Market London, London's first-ever vegan zero-waste market, in Kensington on the 29th September.
It's amazing to see the exposure Zero Waste Week has received this year, and even more amazing to watch how zero-waste living is becoming such a huge part of everyday life.
This makes me so happy and I can't wait to see how next year will go!