Making the switch to an eco-friendly lifestyle can be a somewhat daunting one at first, but our free eBook: A Beginners Guide To Eco-Friendly Living, is the perfect starting point to commence your journey.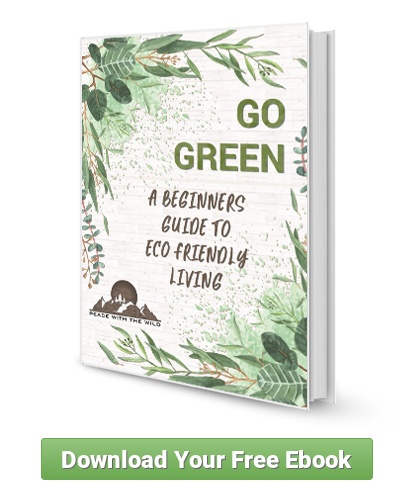 Jam-packed full of useful hints and tips, the 20-page guide covers a whole plethora of categories; from Bathroom products, to ensuring you're well informed when it comes to washing your laundry in a sustainable fashion.
We also wanted to dispel some of the myths surrounding an eco-friendly lifestyle, including that of cost, which some deem to be excessive –  from reading the eBook, we anticipate your view, which we hope is already a positive one, to reflect how we feel about making the transition.
There's something within here to suit every budget, ranging from our wide product selection or, alternatively, solutions you can create yourself with just a few simple components.
"What difference is my switch going to make to the planet?" I hear you ask. Well, when you and others around you make simple, small steps, a big change as a collective can happen. We're not expecting you or anyone else to undertake wholesale adjustments to your lifestyle, but together we all can have a huge and positive impact.
Hit our download button and turn the first page of your eco-friendly journey!