Today, May 28th, is Menstrual Hygiene Day. Menstrual Hygiene Day is an annual awareness day to highlight the importance of healthy menstrual hygiene management, to break the silence around menstruation, to raise awareness and change negative social norms. This year's theme 'It's Time For Action' is one we can get behind. Action to change negative social norms, to catalyze progress on education, and to ensure everyone has access to menstrual hygiene products, so that no girl is left behind because of her period.
We can all agree on the fact that menstruation is one of the most natural functions in the world, it's a mark of fertility, and it's a huge part of life for half of the population on Earth.
However, to this day menstruation is still surrounded by silence, myths and taboos, and women and girls worldwide face numerous challenges in managing their period.
It's still not uncommon to be made to feel ashamed or embarrassed about menstruation, or to not have proper period products. On top of that, it's not uncommon that some girls around the world know nothing about menstruation once they get their first period. In fact, studies show that: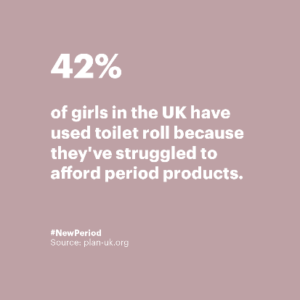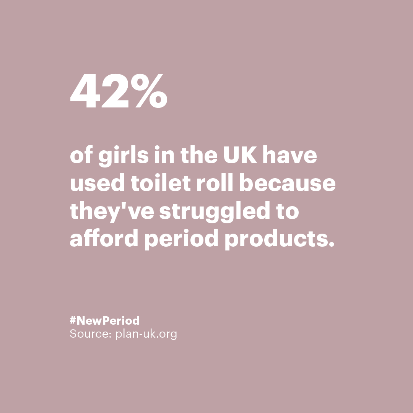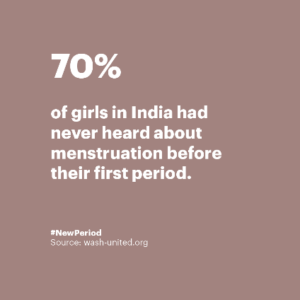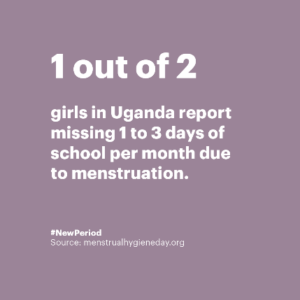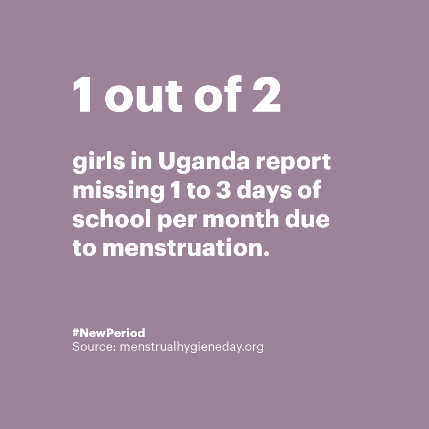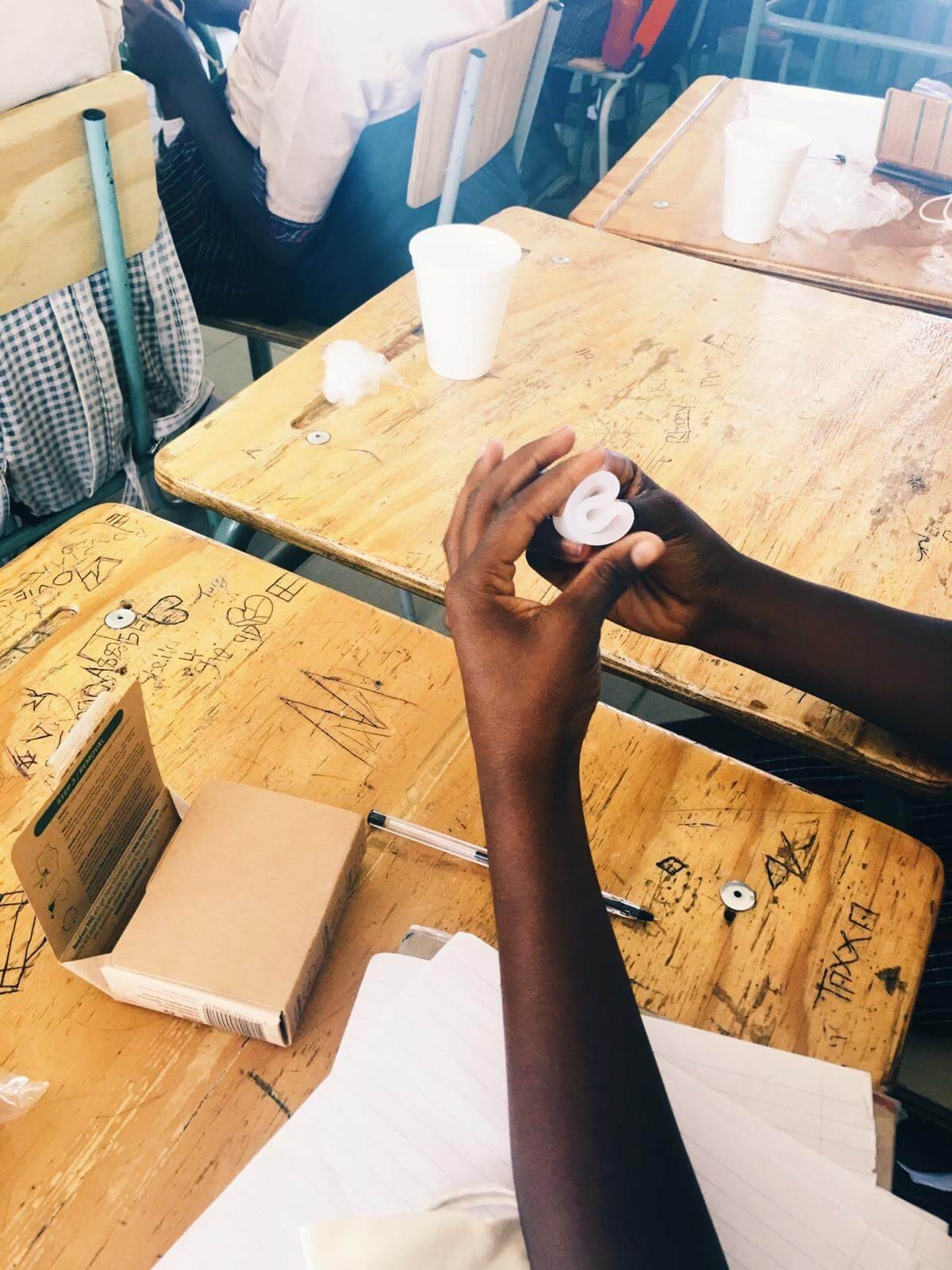 We want to contribute to making sure that menstruation is no longer a taboo, that everyone has access to – at least – basic education about menstruation and menstrual hygiene management.
We also want to ensure that everyone has access to proper period products. That's why we have partnered up with OrganiCup. The 28th and 29th of May we will together donate one OrganiCup for every OrganiCup sold. The donated cups will go to OrganiCup's partner organizations Womena, Freedom4girls and WiseEconomy.
These organizations take action every day – educating and ensuring easier access to period products. We're happy to be able to support their efforts of providing girls in need with education and an easier, more sustainable period solution. ⠀
We hope you will support this initiative and help yourself and another girl with a healthier and more sustainable period solution.