As the seasons shift and nights draw in, our general wellbeing can take a hit. Many find it hard to adjust to less daylight, gloomier weather and the mounting pressures of Christmas at this time of year. And with the added element of ever-changing restrictions on seeing loved ones this year, adapting in 2020 may be even more challenging.
With Stress Awareness Week approaching, there's no better opportunity for us to share a list of our favourite self-care products with you.
Wheat Bag
The Blästa Henriët wellbeing collection is the ideal companion this winter. Simple yet effective, the Scandinavian brand's linen wheat bag can be used to keep you warm, cosy and relaxed, as well as treating sore muscles and relieving aches and pains. With lavender, rosemary and lemon, the product boasts the perfect combination of soothing, uplifting and cleansing qualities.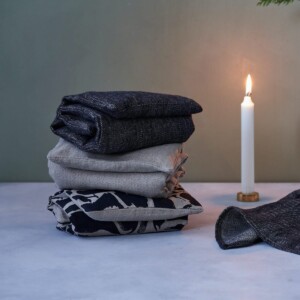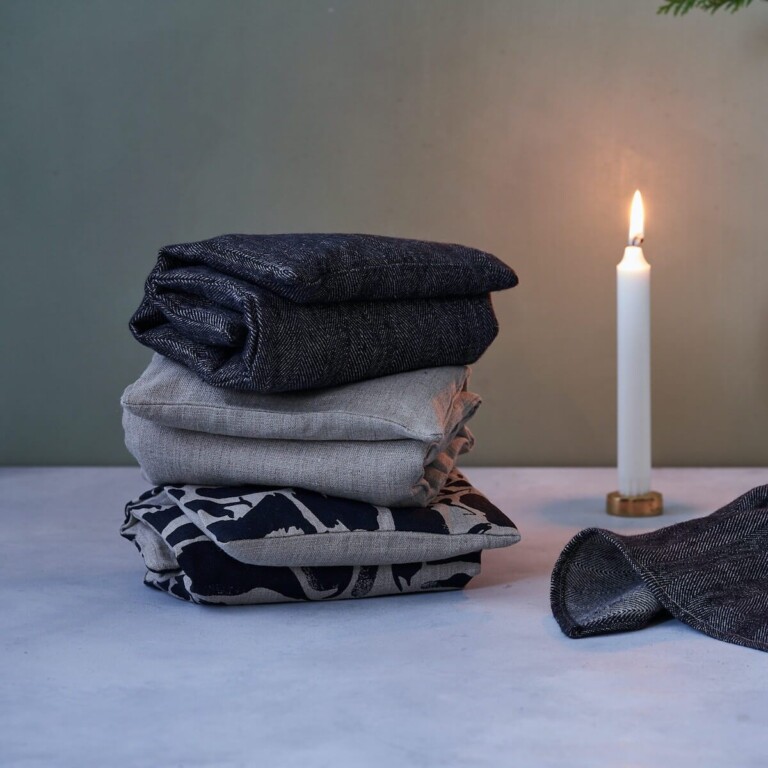 Eye Pillow
The weighted wheat bags are available in smaller sizes, making the perfect eye pillow – great for meditation and migraines. Studies have found that the extra weight in an eye mask improves relaxation, helps you fall asleep faster and stay asleep for longer. Getting a good night's sleep can seriously benefit how you feel the next day, so we'd recommend this one for anyone who needs to catch some restorative Zs.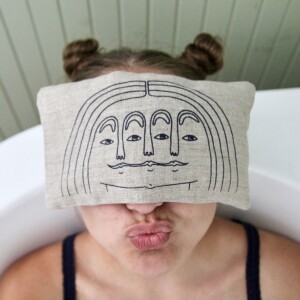 Lavender Mist
A natural sleep aid, the Blästa Henriët lavender mist is ideal for reducing stress and improving your mood. Containing true French lavender pure essential oil – one of the most popular essential oils used in aromatherapy – its qualities promote relaxation and are often said to treat anxiety and depression. The natural sleep spray can be misted over bed linen, around the room or on your wheat pack.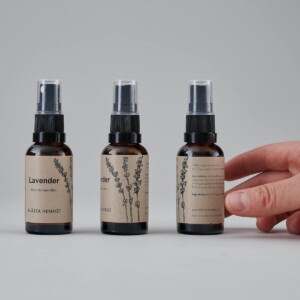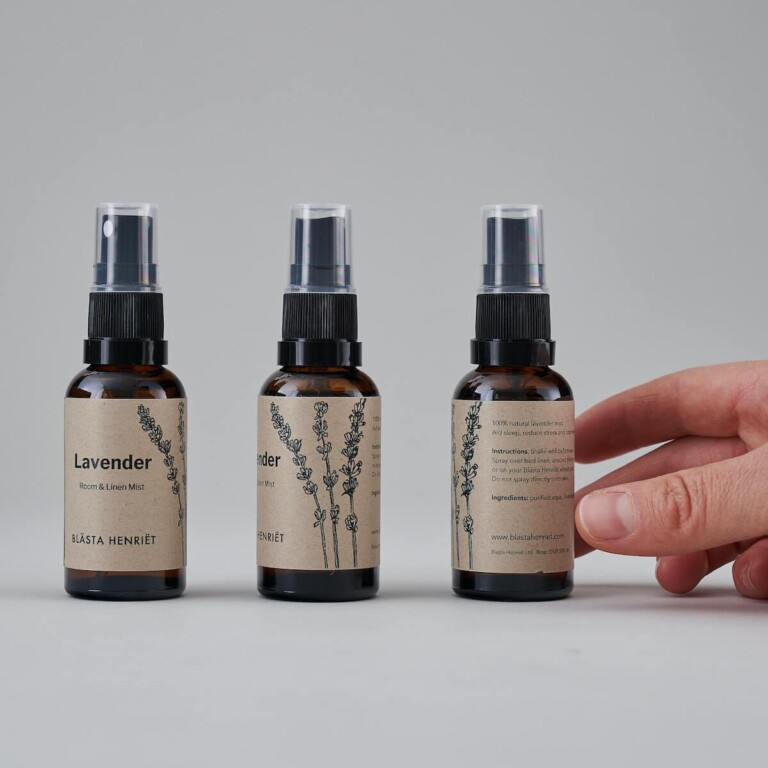 Candle
With something for everyone, our range of Oliver Ash eco candles include 'Clean Air', 'Uplifting' and 'Anxiety'. With a carefully crafted range of essential oils and natural soy wax, these sustainable, renewable candles are full of natural goodness and bring the positive benefits of aromatherapy into the home. Another nice touch is that their pots can be upcycled once used to store facial rounds, cotton buds or other bits and bobs.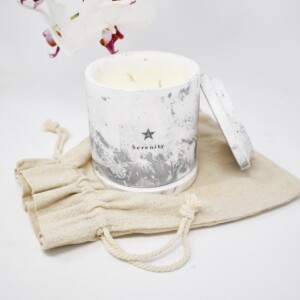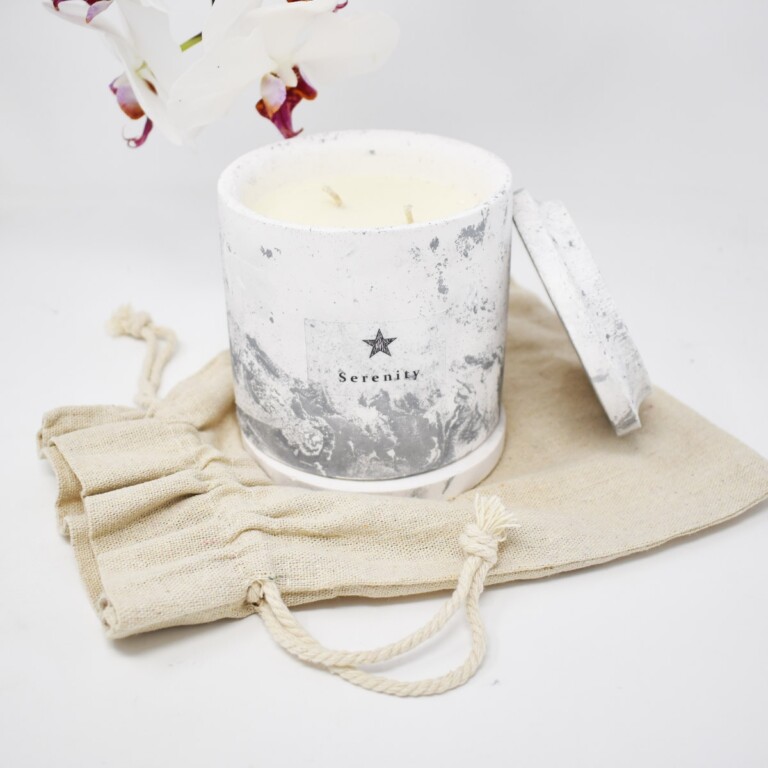 Incense
Similarly, our Sacred Elephant natural incense sticks are great to have around the home and contain the purest of ingredients for a cleaner burn. The Uplifting Set is made with a nourishing Vraja Leela, Sandalwood and Sayali Jasmine, and each part of the production process – from the scents, blending, rolling and packaging – is all done by hand. Incense is a powerful tool to help you relax, unwind, and escape from the hassles of day-to-day life.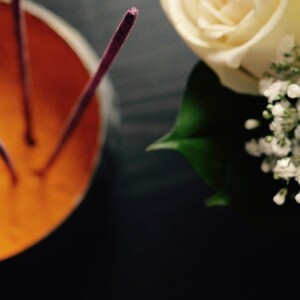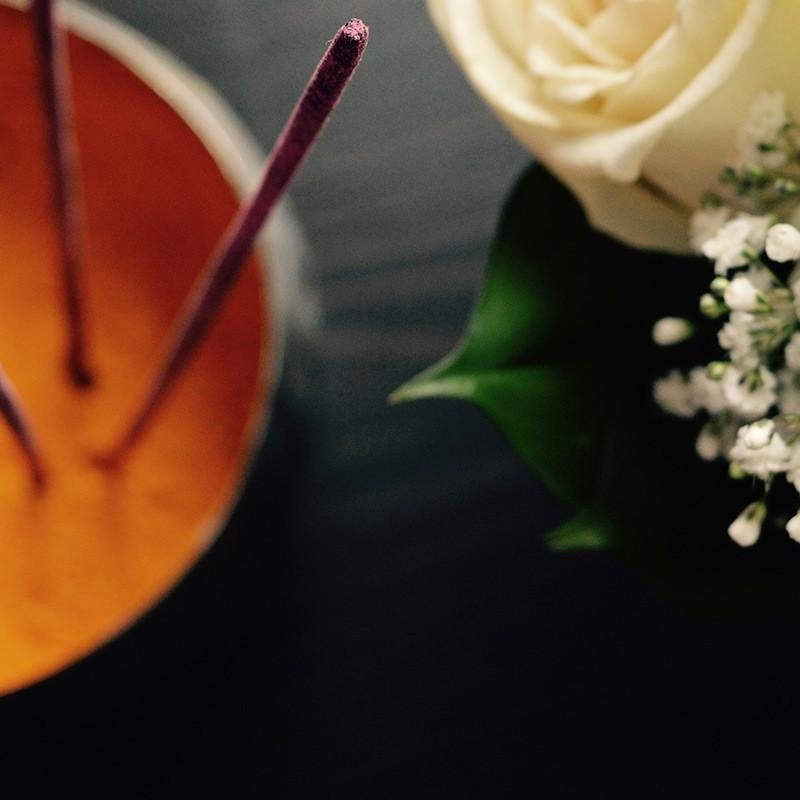 What makes your happiness toolkit? We'd love to hear how you embrace self-care at this time of year and combat those darker days.
Written by Hannah Stark