Tips For an Eco-Friendly Back to School!
As the summer holidays draw to a close, many of you may be turning your attention to the children going back to school in September. With this comes a flurry of panic, list writing, organising, and of course, shopping to make sure your child has everything they need for the upcoming year.
Whilst at school, the students learn about the 'three R's'- reading, writing, and (a)rithmetic, here at Peace With The Wild, we like to focus on reduce, reuse, and recycle. But did you know that you can combine the two?
Here is our guide on how to kit out your kids the eco-friendly way!
Travel to school the eco way
If you live less than a mile from school, why not try to organise a "walkpool" with other local children? This way, parents take it in turns to chaperone groups of children walking to and from school and the community can help cut down on emissions and traffic whilst encouraging exercise! You can also consider carpooling, cycling, or just ditching the car and opting to use public transport instead.
Reusable drinks bottles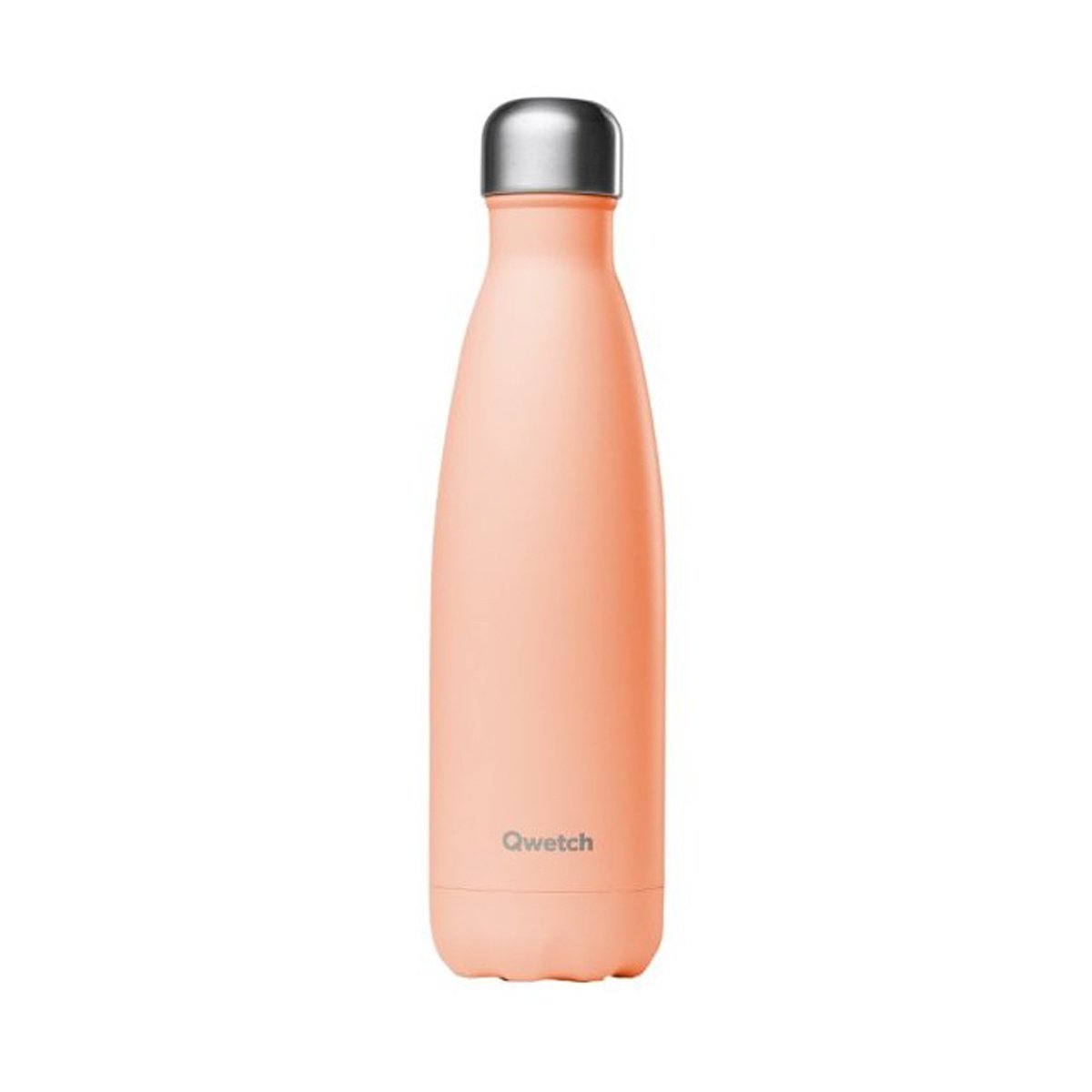 Did you know that some 50 billion water bottles are used every year and that 80% of these end up as waste? Cut down on your consumption by sending your little darlings to school with a reusable drinking bottle that not only looks cool, but that can be reused and refilled again and again. These gorgeous printed stainless steel bottles from Qwetch are non-toxic and BPA free, or you can opt for these colourful insulated ones that keep drinks cool for 24 hours or hot for 12.
Eco-friendly lunch bags
For those that opt for a packed lunch, these organic cotton, water-resistant, and long lasting lunch bags are a perfect solution. You can choose from an adorable unicorn, or car design and get matching reusable snack bags to divvy up the food within. Alternatively, these bags from Keep Leaf are insulated and come in a variety of prints and designs meaning that there is something to suit even those with the fussiest tastes!
If however, you want something a little more sturdy, then you can always opt for one of, or a selection of stainless steel lunchboxes.
Made from food-grade stainless steel, it won't leach or absorb flavours and aromas meaning that not only is it environmentally friendly, but it is safer than plastic alternatives as well!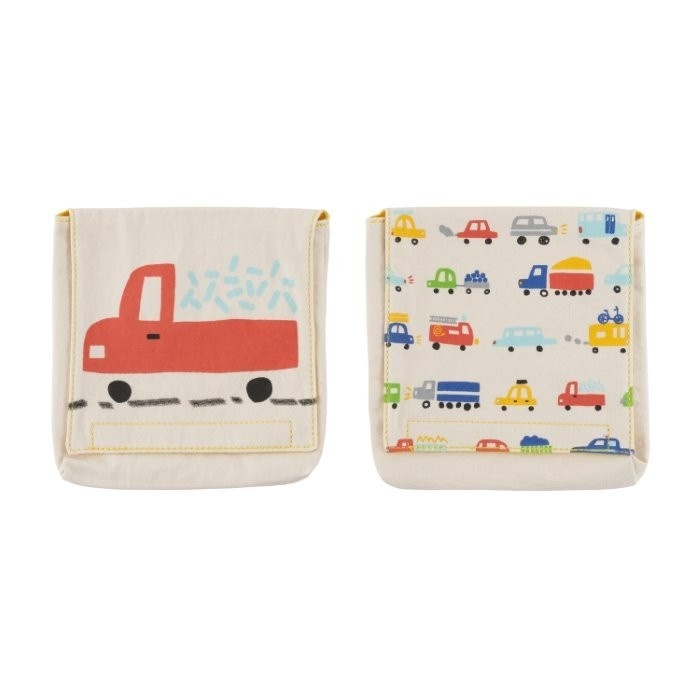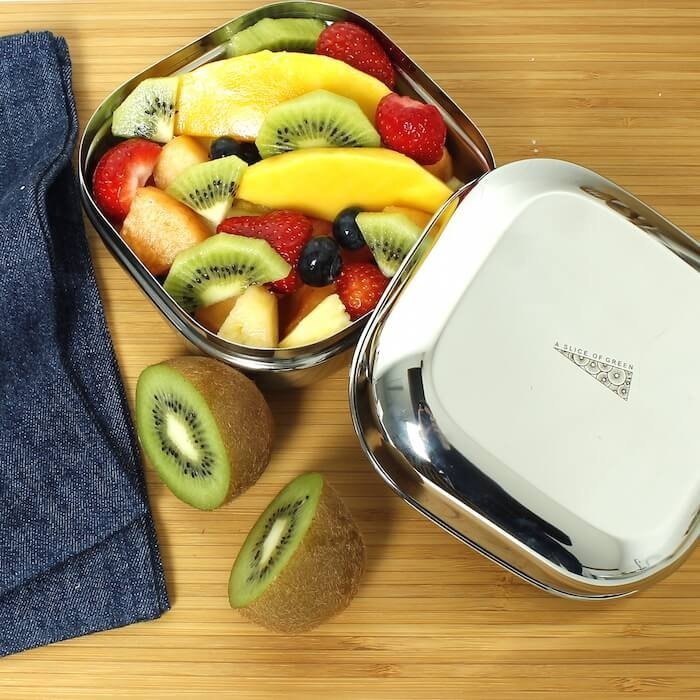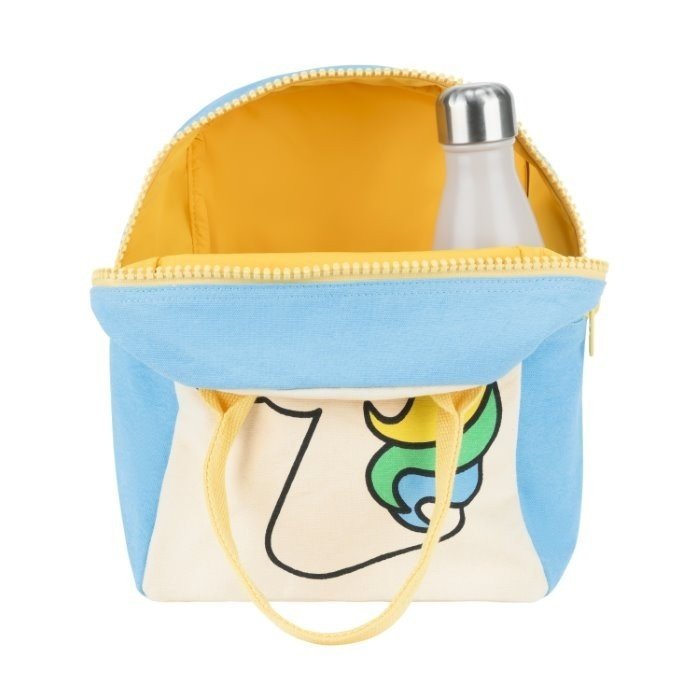 Buy second hand
OK, this might not sound very appealing but do you really need to buy every single thing for back-to-school brand new? Items of uniform, school bags, books, equipment such as rulers, calculators etc can all be purchased second hand, therefore saving items from an unnecessarily early grave in landfill. Join local Facebook groups, school groups and buy and sell groups to find great deals or head off to the nearest car boot sale to pick up a bargain. On the flip side, you too can sell on or pass on items that are no longer needed or just don't fit anymore. Remember- one man's trash is another man's treasure!
Stationery
14 million ballpoint pens are sold every single day, by just one company- Biro. Unfortunately, these pens are not reusable so they will all ultimately end up in landfills, but there is an alternative!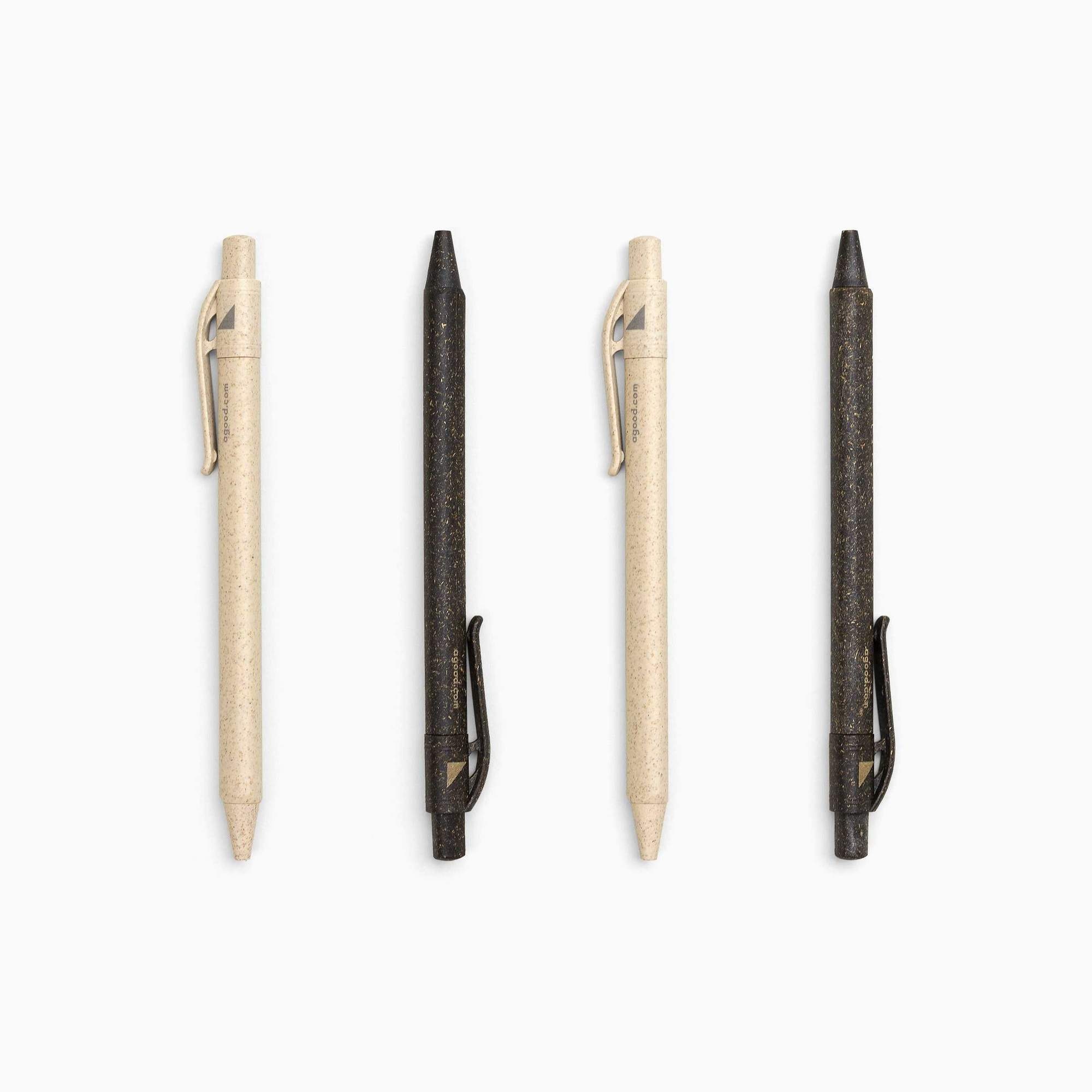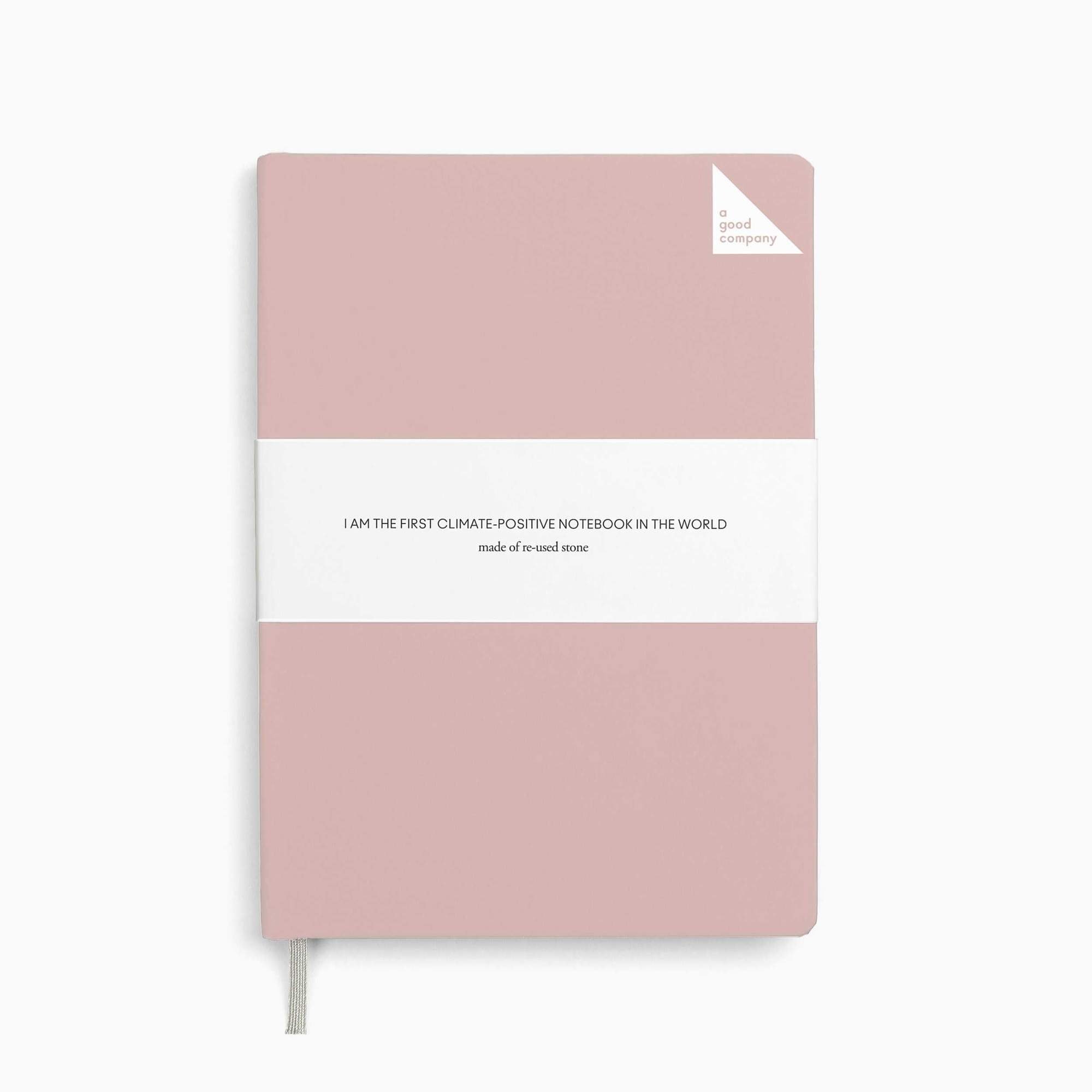 These wonderful ballpoint pens are made with natural meadow grass and recycled BPA-free plastics and the factory that makes them is powered by biogas and waste heat! They are refillable and come in beige and dark brown with blue or black refillable ink.
As for what to write on, these notebooks which come in charcoal, pink, or grey, are wood-pulp, water, and chemical-free and printed with soy ink. With 144 pages, there is lots of room for work and notes, and they open effortlessly, lying perfectly flat. Better still, the paper cannot be torn and it is literally impossible to get a papercut from it meaning there are even fewer excuses not to do homework!
When you are buying other products, do your best to avoid toxic pens, items that are made with PVC or BPA, scented products, disinfectant wipes, and antibacterial hand sanitizers. Many of these are full of nasty, unnatural ingredients that can be dangerous or harmful if ingested.
Essentials for the P.E bag
Physical Education lessons can often strike dread into the heart of even the most eager student, but it doesn't have to be that way! Whilst we cannot magic away the smell of changing rooms or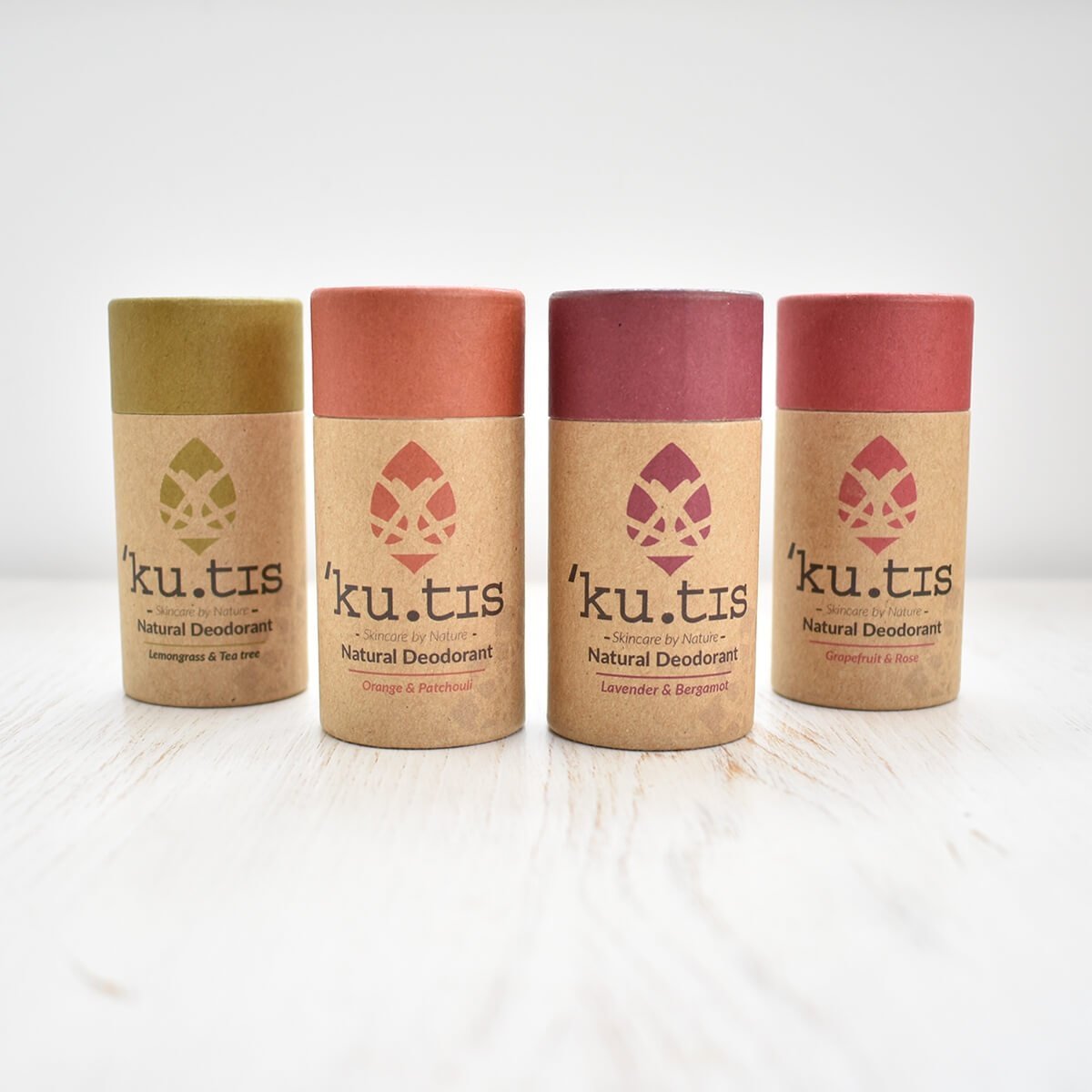 the obligation to play hockey in the pouring rain, we can help make the whole experience a little more fun with our environmentally friendly bits and bobs.
First up, choose a plastic free deodorant that is not only kind on your child's skin but that is plastic free, comes in a recyclable or biodegradable package, and only uses natural ingredients. We stock a wide range including bars, sticks, and pastes in various scents.
For those with long hair, opt for a bamboo hairbrush and plastic free hair ties to keep tendrils in place as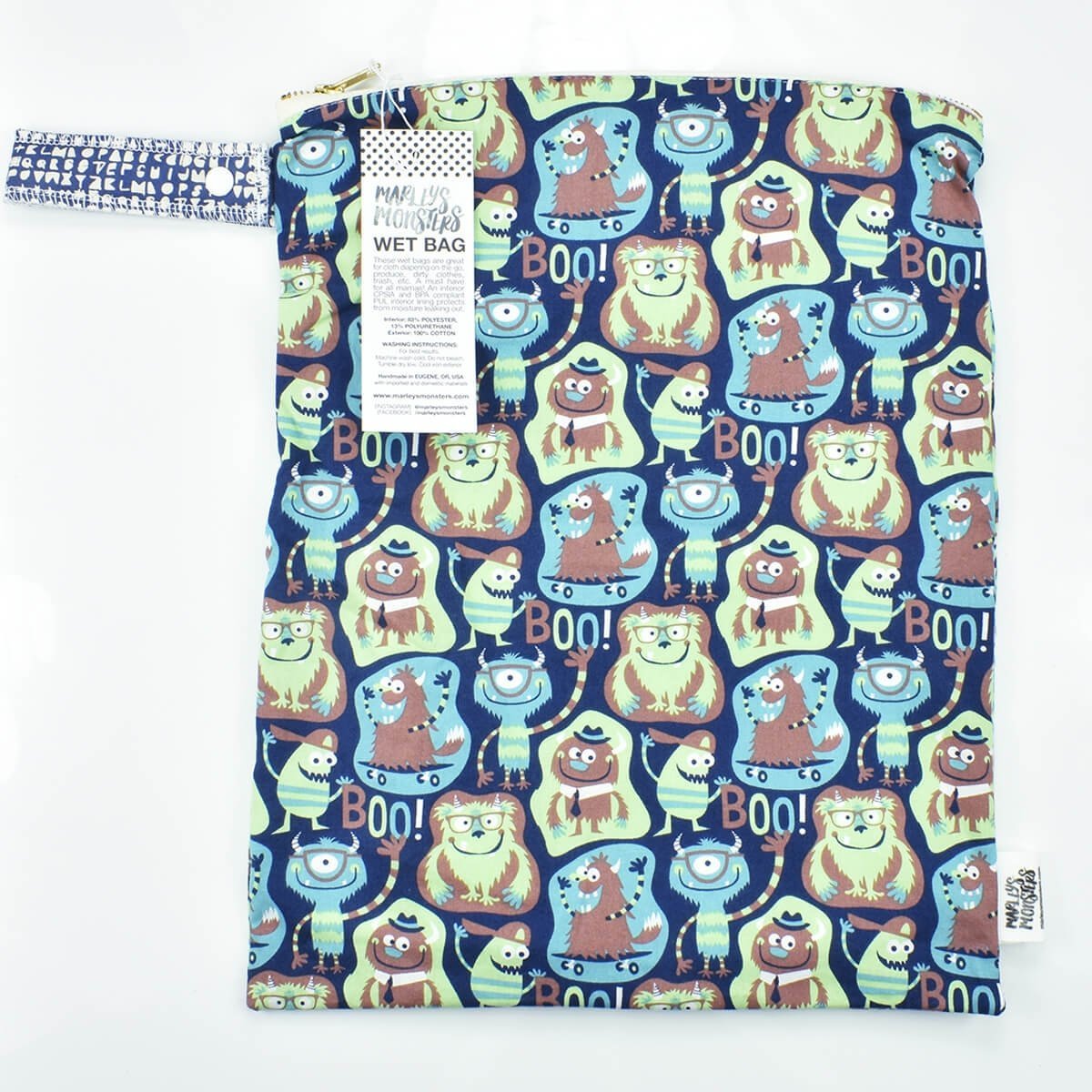 they career around the sports field. You could also slip in a plastic-free lip balm made with delicious ingredients such as shea butter, beeswax, and cocoa butter to keep chapped lips in order without infringing on any 'no makeup' rules!
Last but not least, these might be wet bags for cloth diapers but they are also great for putting wet swimming clothes, socks, or other items that can be prone to a bit of pong if left in a school bag for a few hours.
Talk to your kids
One of the best ways to ensure a brighter and greener future is by educating the younger generation today. As you make all of these eco-friendly choices and decisions in your day to day life, be sure to explain to your family why you are doing it. You should also encourage them to tell their friends about the steps you are taking and the positive impact they have on the world around us. 
Word of mouth is a very powerful tool and arming your little ones with the knowledge they need to be able to talk about recycling, the harmful effects of plastics, endangered animals, climate change, and the benefits of organic ingredients will help the word spread faster!