How to Adventure the Eco-Friendly Way
The sun is out, the sky is blue – summer is well and truly here. With the warmth of the summer months comes a number of great opportunities to get out and about in the great outdoors with your loved ones. 
Whether you are going hiking, to the beach, camping, for a picnic in the park, or just a good old-fashioned day out, you do not need to compromise your environmentally friendly ethos to have fun in the sun. We love exploring our world, but even more than that, we love being able to do our bit towards keeping it enjoyable and beautiful for generations to come. At Peace With the Wild, we do this by using reusable, plastic free, and environmentally friendly products that can be recycled or replace a disposable product. 
For those that want to adventure the eco-friendly way, this is our essential guide to enjoying the summer!
Picnics
Picnics are a wonderful way to enjoy the summer months. Whether you choose to al-fresco dining with friends, family, colleagues, or a loved one, sitting back and relaxing with food and drink in beautiful surroundings is a wonderful way to pass the time.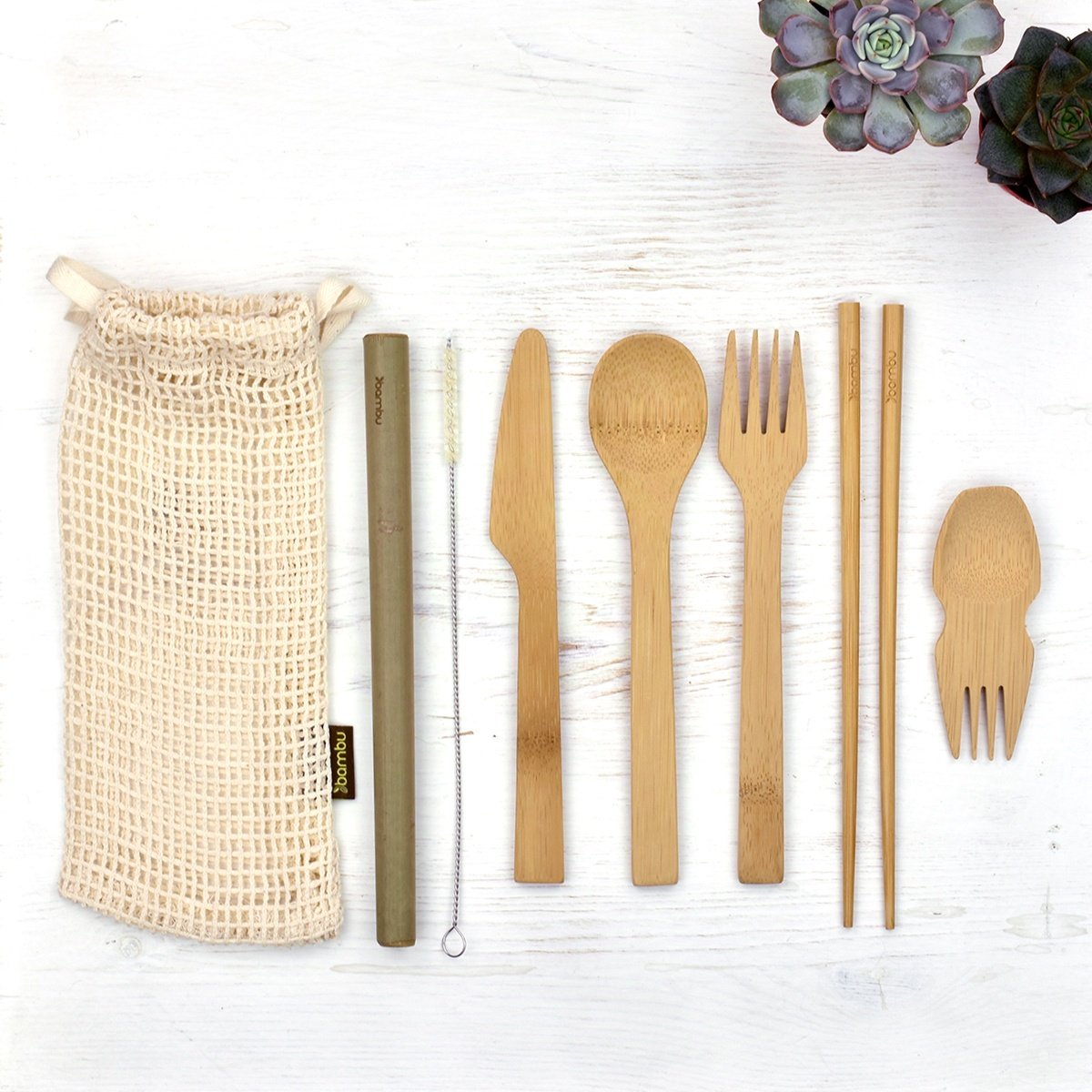 Of course, as with any outdoor pursuit, there comes a risk of a various assortment of flying bugs trying to have a snack on you as you relax. But fear not, this Herbal Healing Balm with St John's
Wort, Elderflower and Calendula is perfect for soothing bites and stings. It is also great for sunburn and healing any cuts you might get during your outdoor escapades. Citrus essential oils and citronella candles are great for keeping them away in the first place, but it does not hurt to be prepared!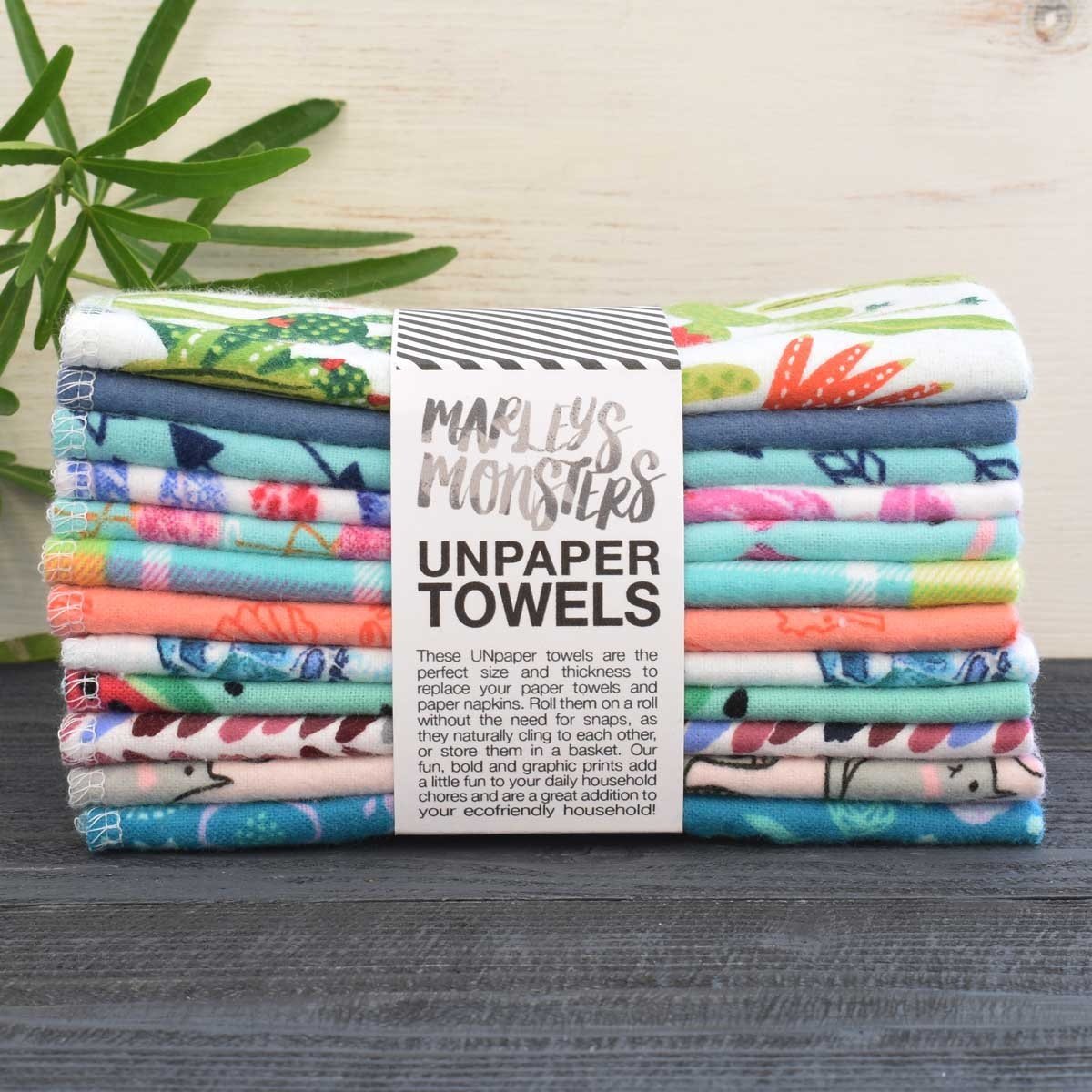 But of course, picnics are mainly about food and what you put it in is important in terms of cutting down on your waste and plastic use. We have a great selection of reusable water bottles, cutlery, straws and containers to help you pack, transport, and devour your food and drink without adding anything into landfill! Our range of lunch bags are particularly great for packing goodies into, and you can enjoy your Pimms from these impeccably stylish yet practical recycled British stainless steel cups– all you need it a metal straw to complete the look!
Last but most definitely not least, if you need something to mop up the inevitable mess- ditch the wipes and paper towels and opt for some fabulously stylish, reusable unpaper towels instead. In a range of colours and styles, these last for ages and remove any need for cloths that you throw away after a week, or even worse, a single use.
Camping & Hiking
Venturing out into the great unknown, singing songs around a campfire, spending the night under the stars- there is nothing better than camping during the British summertime. For those that love to pitch a tent and go back to their nomadic roots, we have a great array of products to help you in your quest.
These water bottles from Soul Glass are perfect for putting in your rucksack and you have the benefit of looking stylish, as well as keeping you hydrated. Food and snacks can be stored in these wonderfully environmentally friendly, reusable wax wraps that come in a range of sizes and snazzy patterns. They last up to a year and can last even longer if you refresh them with the DIY refresher blocks.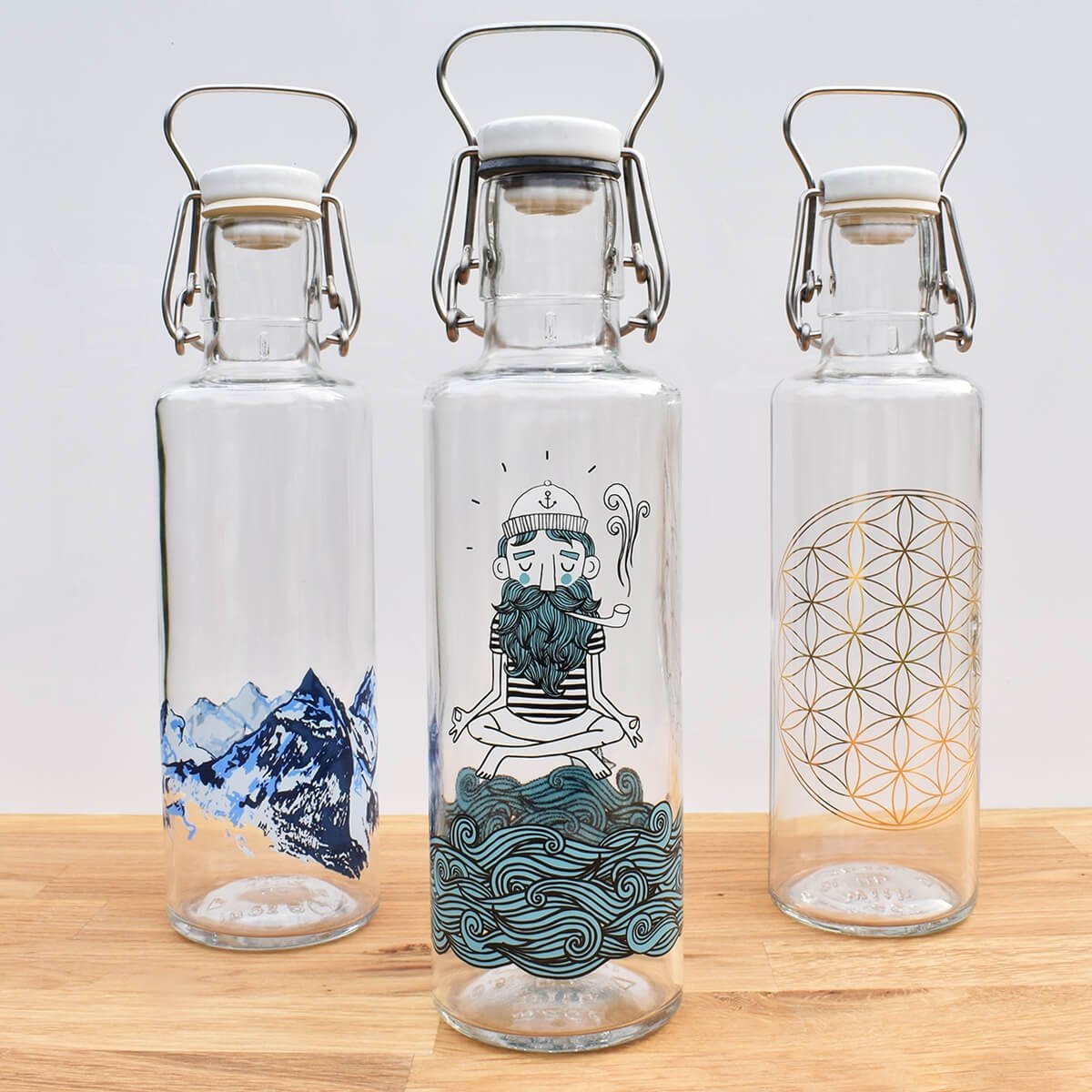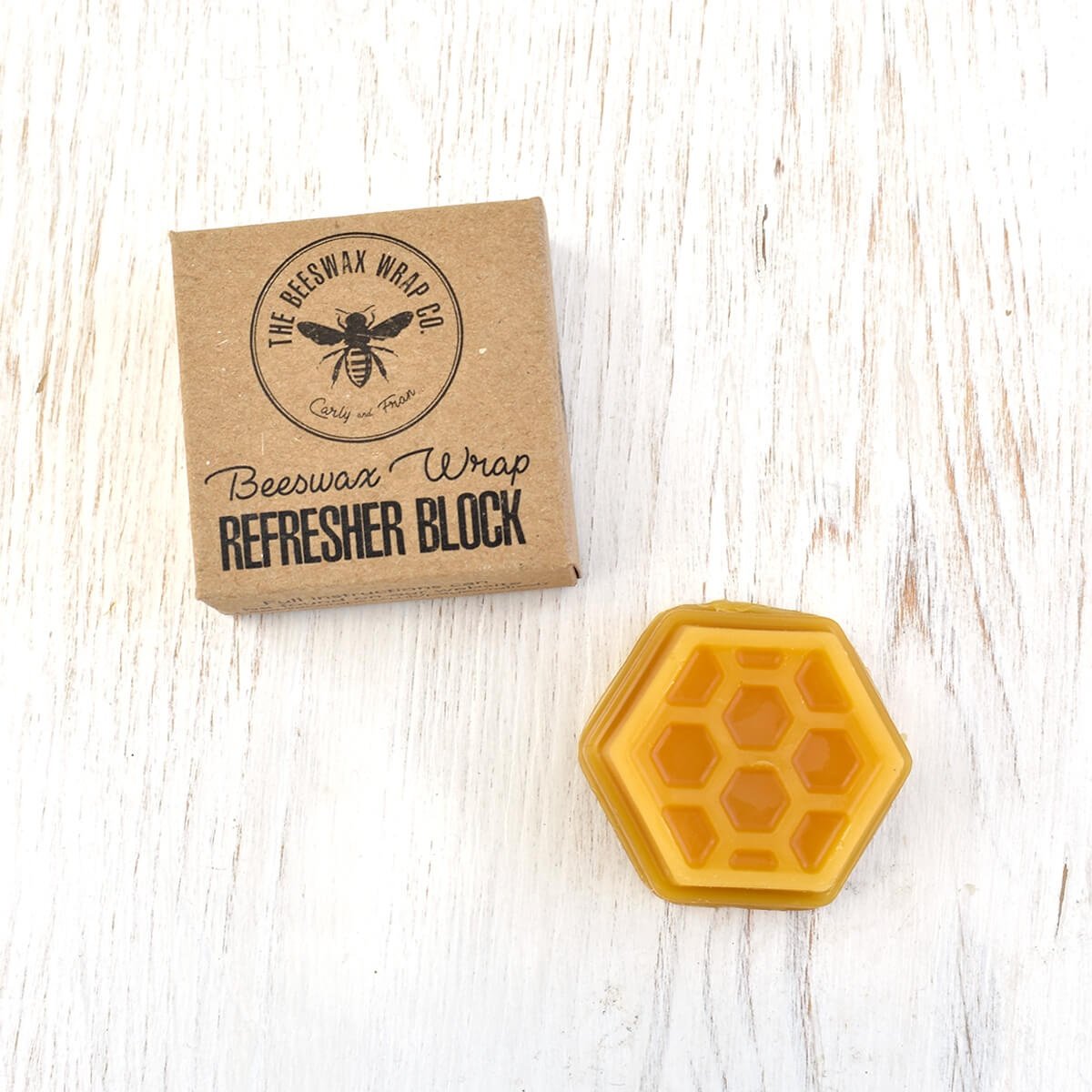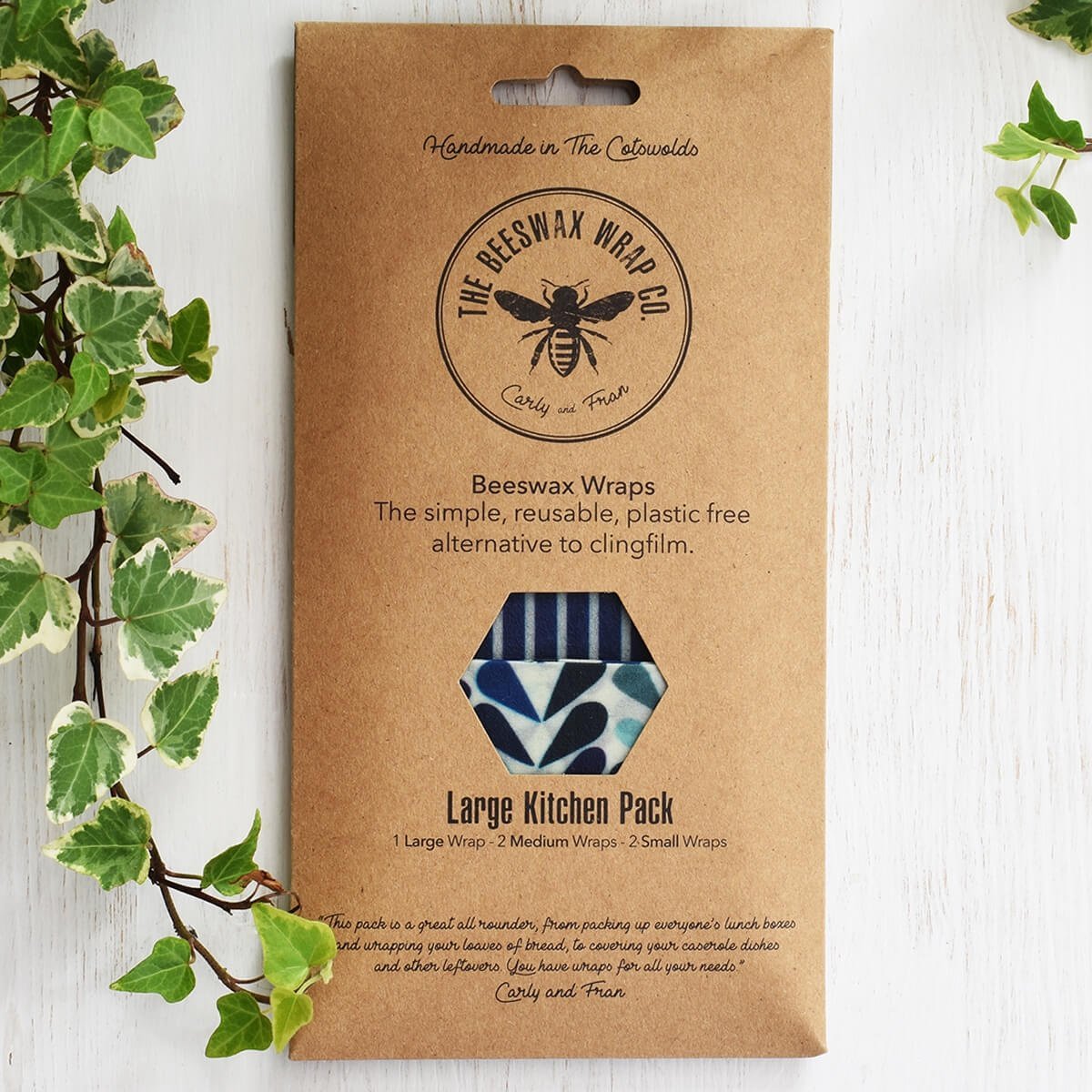 You should also make sure not to leave the house without some first aid essentials such as biodegradable plasters and aloe vera lotion that cures, well just about anything!
Don't forget to pack a Natural Vegan Deodorant Stick from Kutis to keep you fresh and one of these Lamazuna Vegan Solid Facial Cleaners that can get a days worth of grime off your skin, in just a few moments. Last but not least, don't forget dry shampoo to keep your locks smelling and looking clean until you get back to civilisation. 
A day at the beach/lake/river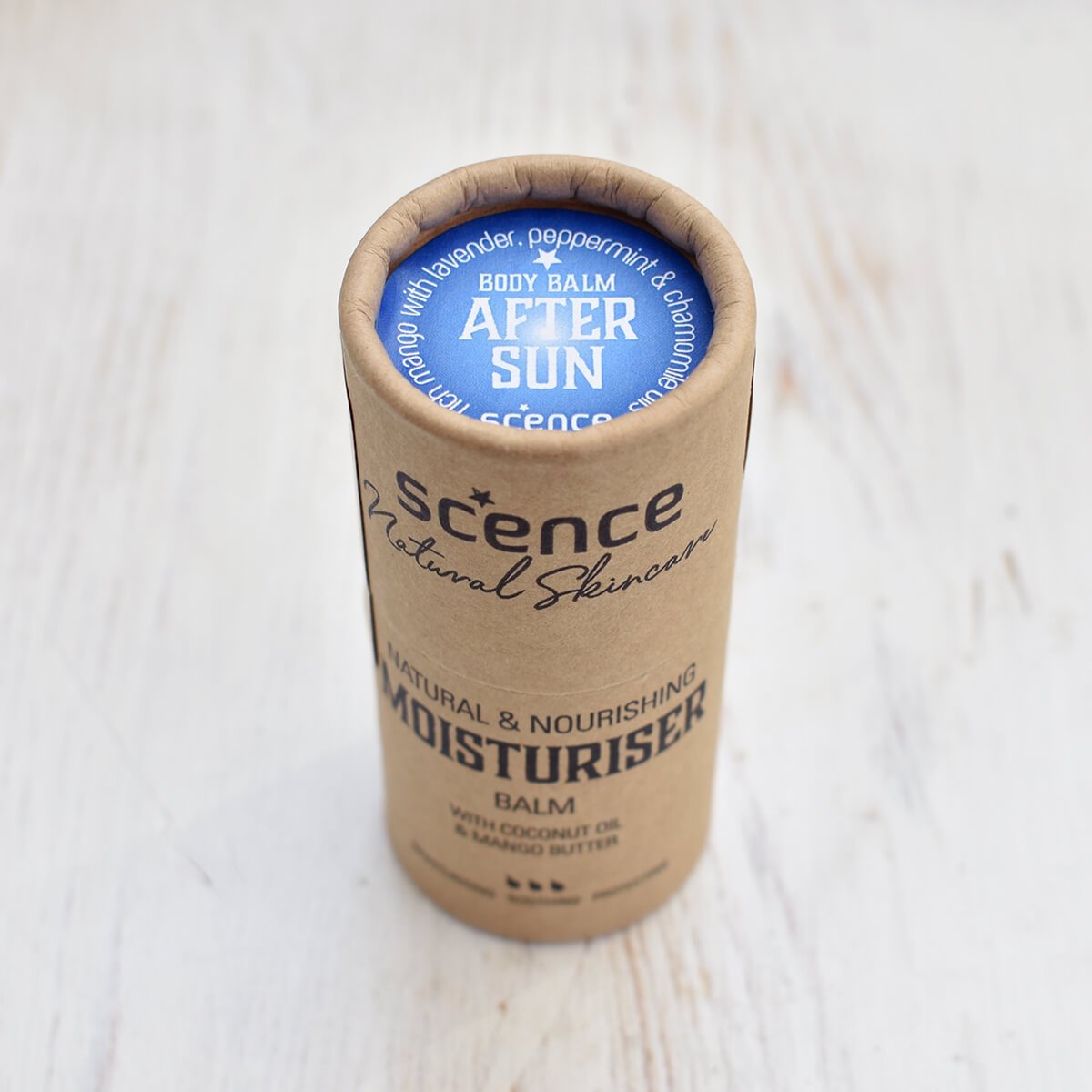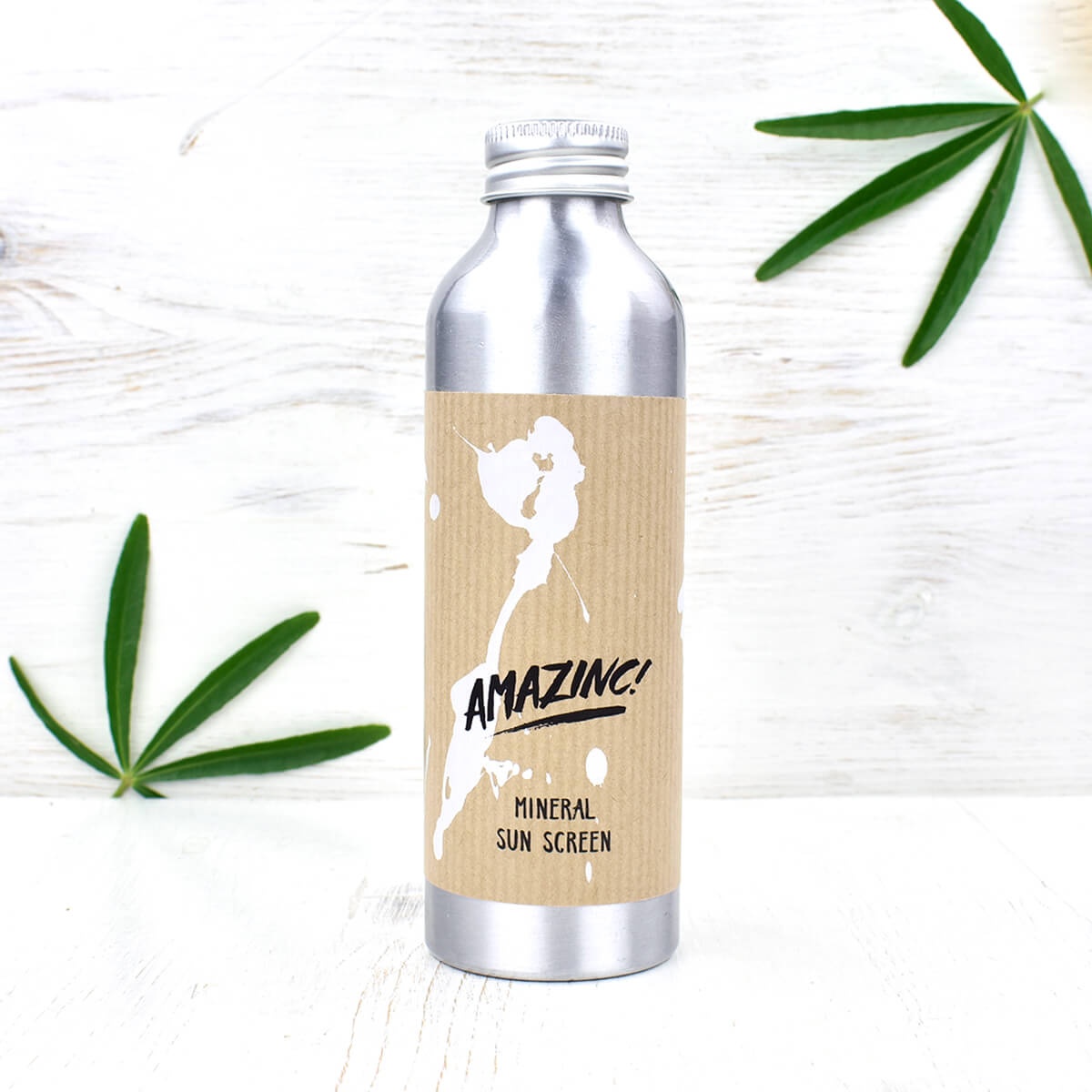 If you are planning a trip to the water this summer, the number one essential item in your bag has to be suncream. We stock a range of sunblocks that utilise natural ingredients such as zinc that are known to protect your skin from the sun's harmful rays. With SPFs of 30 and 50, you can be sure that you are taking care of your skin, whilst cutting down on plastics and creams full of nasty chemicals. We also have some wonderful after sun that will soothe and calm skin that has accidentally had a little too much exposure.
It is also important to protect your hair from the sun and water, so we recommend checking out our biodegradable bamboo hairbrushes and plastic free organic hair ties. Pour a bit of Lime and Bergamot vinegar rinse through your tresses after being in the water, give your hair a brush, and tie it up out of your face as well as protecting its lengths from the suns rays. 
If you are planning on taking snacks with you, then these bento bags from Marley's Monsters are just the ticket. They come in a range of funky designs and are washable, reusable, and secure- making a perfect alternative to plastic bags. 
If looking good on the beach extends to a bit of light makeup as well, you can check out our vegan, plastic free mascara and eyeliner to make you pop. Just add a slick of Kutis organic lip balm and you are good to go.