Let's Celebrate Earth Day 2019!
Monday 22nd April is Earth Day 2019- a day when almost every country in the world comes together to celebrate our planet and to plan to protect its future.
But what is it all about and how can you get involved?
Here is the Peace with the Wild guide to World Earth Day 2019- the who, the what, the why, the when, and of course, the how. Read on to find out more!
World Earth Day was founded on 22nd April 1970 in the United States. Millions of people took to the streets to protest against the negative impact that industrial development was having on the environment. The result of the protest was significant- the US Environmental Protection Agency was created and environmental laws such as the Endangered Species Act and the Clean Water Act came into force.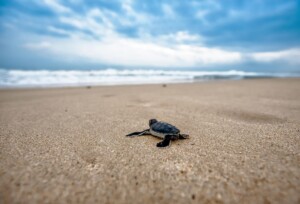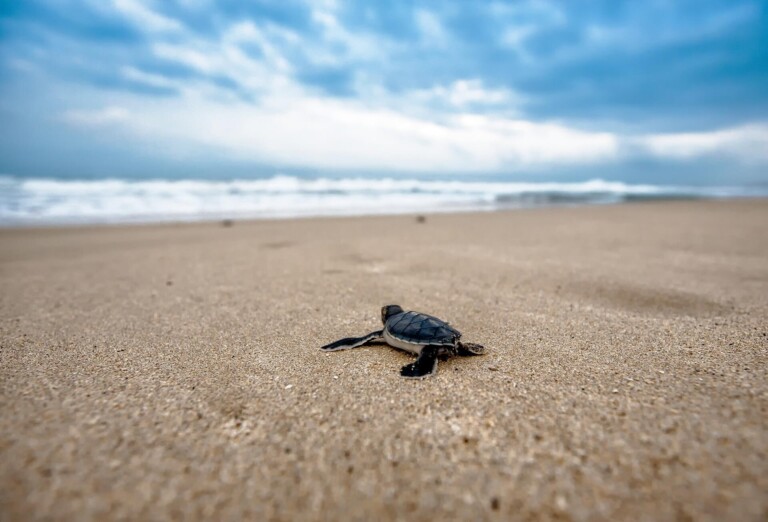 Almost 50 years later, the event is marked in almost every country in the world and more than a billion people take part in marches, protests, clean ups and other forms of civil action designed to protect the environment.
The theme of this years celebration is "Protect our Species" and has been created as a response to the impact that human activity is having on the world's plant and wildlife population.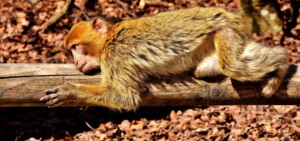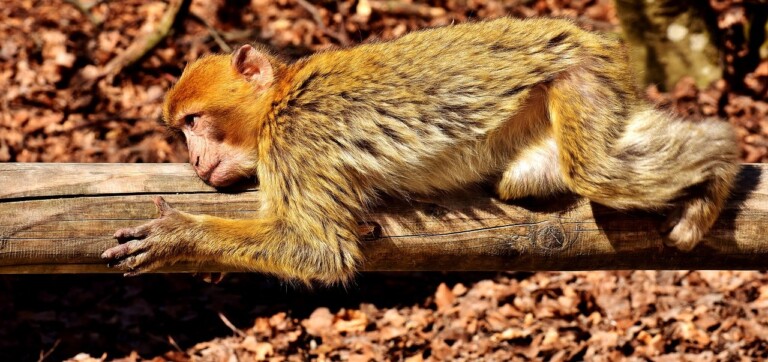 In 2019, there are a total of 1200 species that are at severe threat of extinction across our world. Mammals are the most affected group and south-east Asia was the most affected area, in particular Malaysia, Brunei, and Singapore.
The most endangered animals in the world include the Amur Leopard, gorillas, sea turtles, orangutans, and tigers. This is mainly due to illegal hunting and poaching as well as the destruction of their natural habitats.
As much as 21% of the world's plant species are at risk of extinction due to climate change and threats to their surroundings.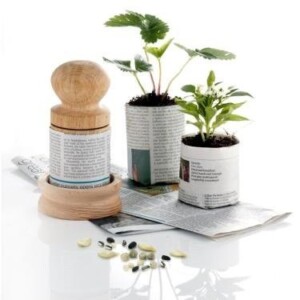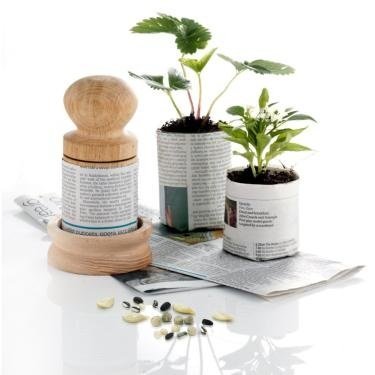 Each of us can do our own little bit to protect our species, starting with our back gardens. Why not switch to biodegradable plant pots such as these beauties from Paper Potter? Allowing you to grow your plant-babies from seeds rather than plastic pots, you can drastically reduce waste in your garden as well as enjoying watching them grow! 
Those of you living around the London area can take part in a huge event that is taking place at Somerset House. Running from April 16th until April 29th, the event brings together a great mix of environmentally themed artists, installations, and interactive shows.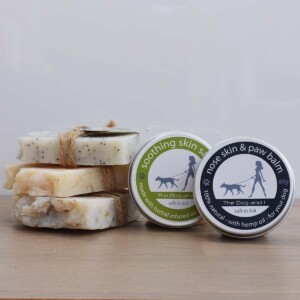 What about your pets? They are species to and they don't need to be left out when it comes to taking care the eco way. We stock a great range of environmentally friendly, zero waste, and plastic free pet shampoos and nose, skin and paw balms from Natural Dog. Scented with delicious natural fragrances such as lavender, lemongrass, and mint, and loaded with coconut oil, these are the perfect ways to pamper your pet.
Did you know that the majority of plastic straws do not get recycled and instead end up in our oceans? Here they break down into microplastics and get inside the stomachs of fish, turtles, and other sea life, often causing death? All you need to do, to do your bit is to swap your plastic straw for a stainless steel, bamboo, or paper alternative. Whilst you are at it, why not encourage your friends, family, and colleagues as well?
You could also consider organising a clean up in your local area. Why not identify a spot that could do with some TLC (such as a park, lake, river bank or beach), get a team of volunteers together and give it a good clean up?
These sorts of events are not just great for the environment but also for encouraging civil and community pride as well.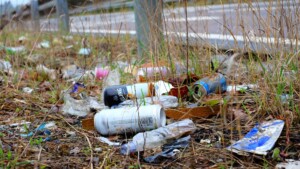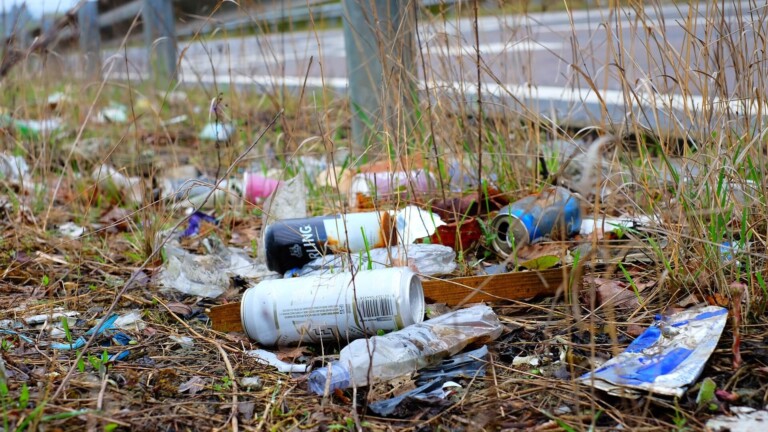 Many of us don't give little thought to how the chemicals we use to clean our homes, impact the environment once we wash them down the drain.To lessen your impact and improve your eco-credentials, here is a great guide to spring cleaning and keeping your home in check the eco way.
If you are concerned about the effect of other chemicals that find their way into our drains, and subsequently rivers, lakes, and the ocean, there are other measures you can take. Switching to eco friendly shampoo bars and conditioners is a good place to start. You can then consider natural shaving creams instead of foams, and skincare options such as these, that don't leave a nasty residue behind.
Do you know how much plastic you really use? Why not use this handy plastic calculator to see just how much you consume, and then figure out how to reduce it further.
A great way to celebrate Earth Day is to spread the love. Share information, educational materials and knowledge with those around you, to increase awareness for this serious and time-sensitive issue. There are some great resources right here.
Earth Day 2019 may be the largest, secular celebration in the world, but you don't need to even leave your house in order to do your bit. Little changes here and there in the way that you run your home and conduct your life, are all that it takes to help make a positive change to the world around you. If we all chip in and do our bit- whether that is by ditching straws, organising clean-ups, or switching to solid shampoos, conditioners, detergents, and other eco-products, every little helps. 
Happy Earth Day 2019, and here is to a better and more eco-friendly future for us all!