From fresh fruit and vegetables, to clothing and cleaning products, 'organic' is more than just a label. But what does it really mean?
Unlike the 'natural' labels we often see on the things we purchase, 'organic' is a protected term that is subject to regulation. Growing, processing, and marketing organic products all legally require certification and annual inspection.
Not only this, but for any food or drink to be identified as organic, at least 95% of its ingredients must be produced organically. We're thrilled to stock a huge array of organic products, but what does this mean and why are they better for the environment?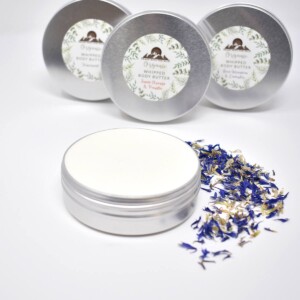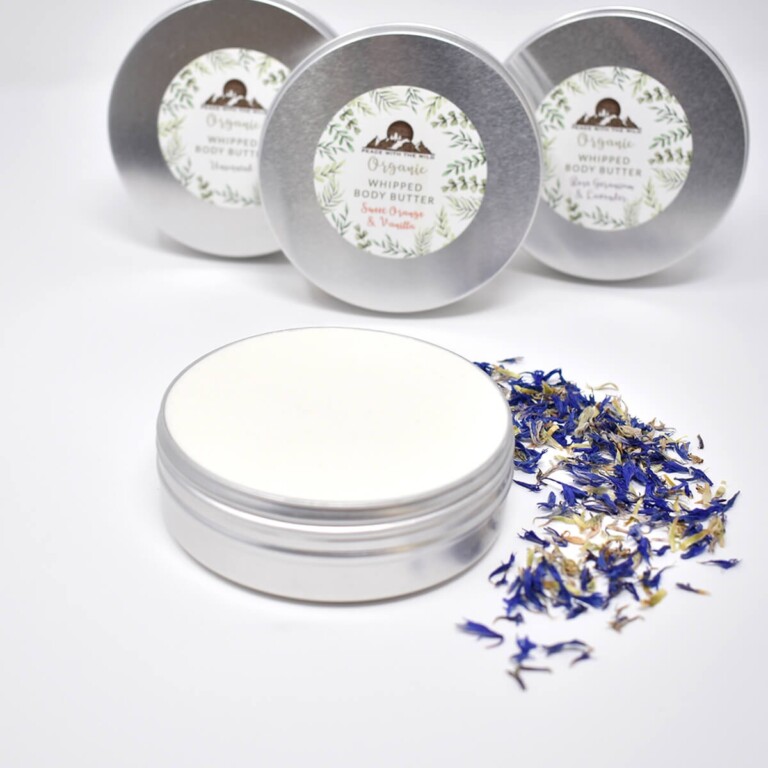 1. All natural
At the heart of organic production is respect for nature. Organic processes are designed to work with, emulate and sustain the natural environment's living ecological cycles, not only ensuring the health of soil, water and air but enhancing it where possible. Working with nature, the organic approach sees soil, plants, animals and humans as connected beings, with each one vital for the other to, not only survive but, thrive. Organic standards mean that you can trust that the ingredients and materials included in organic products have been made in a way that is better for people, animals and wildlife – without the unnecessary use of additives, preservatives, artificial colours, processing aids and genetic modification.
2.Carbon reducing
It is a little-known fact that soil is an important tool in the fight against climate change, since it stores so much carbon. But it is organic agriculture that creates the healthiest soils by nourishing them using natural processes such as composting and crop rotation. As a result, organic soil is 25% more effective in storing carbon, which otherwise would be released into the atmosphere. In fact, if all UK farmland was converted to organic, it is estimated that 1.3 million tonnes of carbon would be consumed by the soil each year, which is equivalent to taking almost a million cars off the road!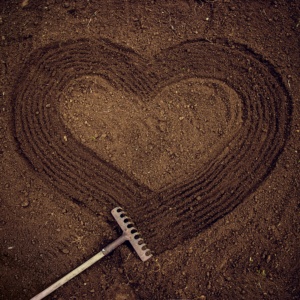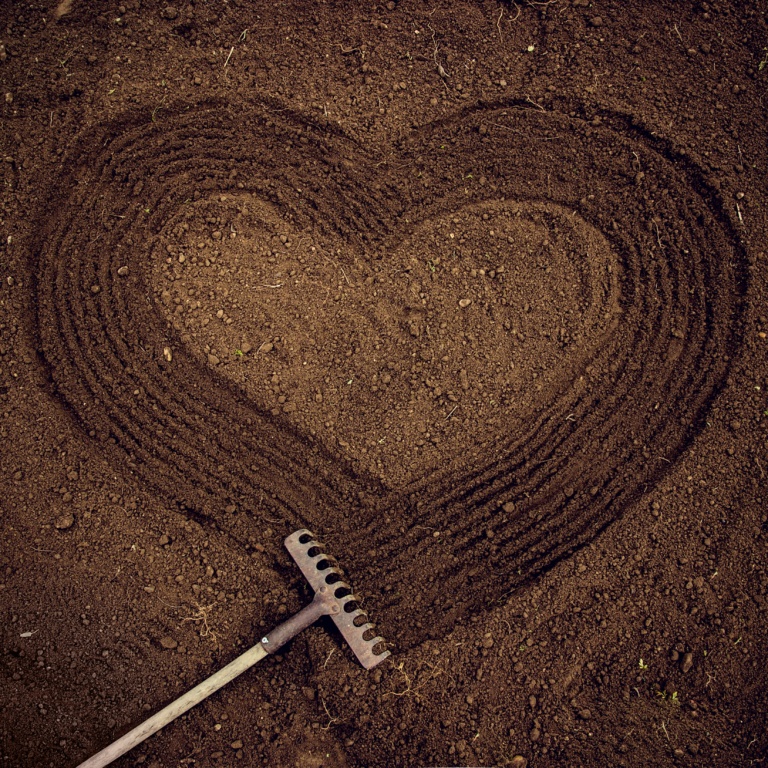 3.Non polluting
Organic processes lower greenhouse gas emissions and reduce pollution by restricting and avoiding manufactured chemical fertilisers and pesticides, such as synthetic nitrogen fertilisers which are created from burning fossil fuels. Since weedkillers and pesticides – designed to kill plants, insects and other pests – are key drivers in worldwide insect declines and the biodiversity crisis, they are banned under organic standards. Organic farmers must use a limited amount of naturally-derived pesticides as a last resort and under strict circumstances, so rather than relying on harmful chemicals, they must trust nature and find a harmonious balance between plants and animals.
4.Biodiverse
As organic production depends on healthy, natural ecosystems, it makes for a more ecologically diverse world. Unfortunately, 41% of Britain's wildlife species have declined over the past 40 years, and more than 1 in 10 currently face extinction. But where organic is encouraged, so is wildlife, wildflowers and insects, so much so that organic farms have more than 50% more plant, insect and bird life, as well as 75% more wild bees and pollinators. Organic farms are havens for wildlife, providing homes for a vast range of species and its farmers are often planting trees, digging ponds and building 'beetle banks'.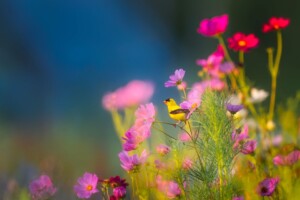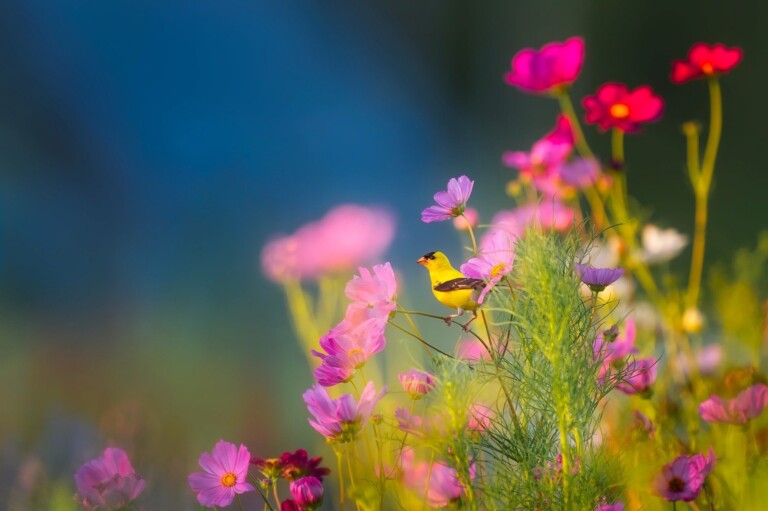 When you choose organic, you're not only choosing a label, but a consideration for the planet and all its beings. The legal standards surrounding organic mean that you can trust a product has been made with respect for its natural environment, and is as it should be.
Take a look at Organic September, a month-long campaign to raise awareness of the many benefits of organic food and farming, to find out more about organic.
 Written by Hannah Stark