The outbreak of coronavirus has seen a rise in the consumption of single-use plastic, from face masks to hand sanitiser. But there are ways of combatting this plastic pollution, while still staying safe during a pandemic.
Recent reports of PPE littering waterways and threatening marine life have raised concerns about the lasting impact of the pandemic on the environment. Conservationists have pictured disposable masks floating like jellyfish, and warned that they are already seeing a surge in plastic ocean pollution – which is currently estimated to be at 13 million tonnes per year.
That's why we want to introduce you to our green alternatives which will keep you safe, while still caring for the environment, during National Hygiene Week and into the future.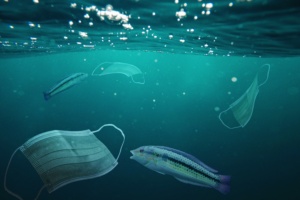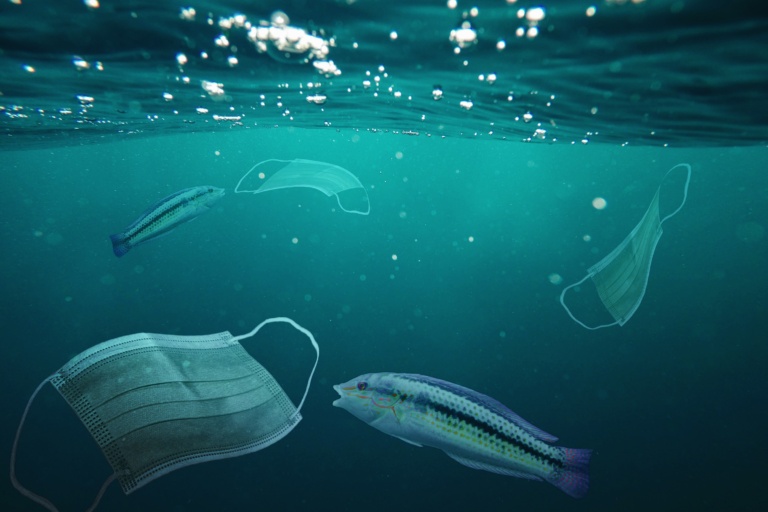 Face Masks
According to UCL scientists, the use of disposable face masks over reusable ones could create more than 60,000 tonnes of contaminated plastic waste a year in the UK alone, which would increase the impact on the environment tenfold. The UN anticipates that 75% of disposable masks will end up in landfill or oceans, which is why it's so important to choose reusable where possible.
In the fight against plastic pollution, we stock a range of fashionable, comfortable, organic and biodegradable facemasks, from brands such as Tabitha Eve, Vesta Living and Rowen Stillwater. And though they aren't certified for medical use, they are perfect for visits to the supermarket, train journeys and much more.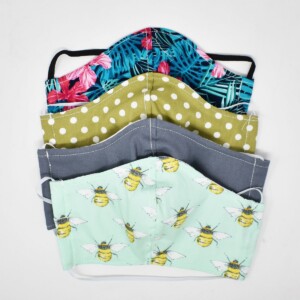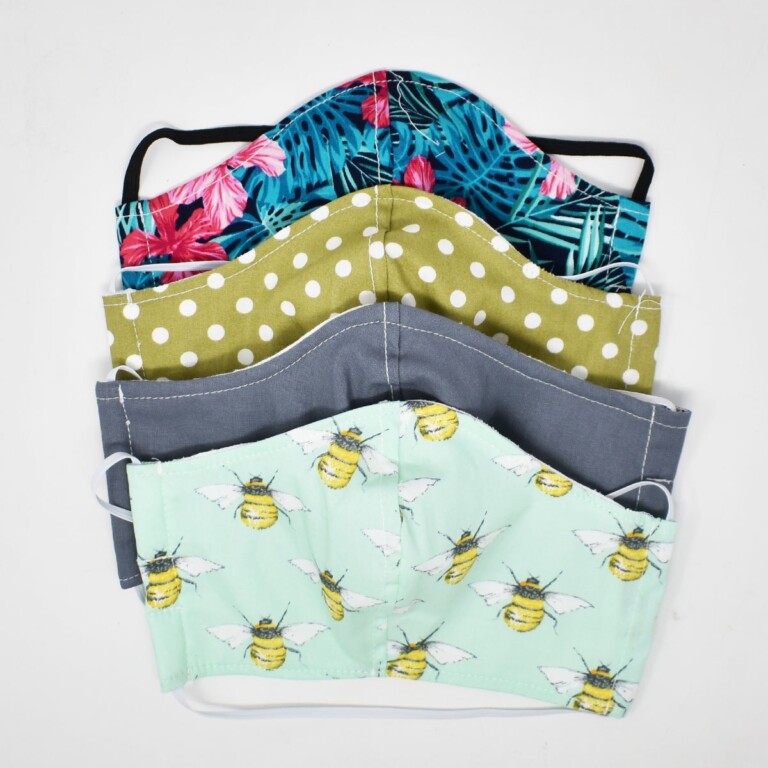 Hand Sanitiser
At the moment, several high street hand sanitisers are packaged in plastic and contain toxic ingredients such as hydrogen peroxides. But there are many of pocket-sized hand sanitisers on the market, from brands such as Haoma and fushi, that protect you from bacteria and viruses without exposing you to harmful chemicals.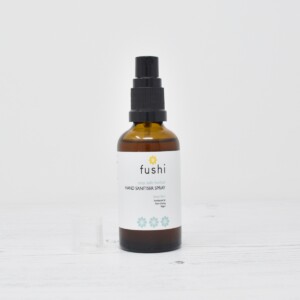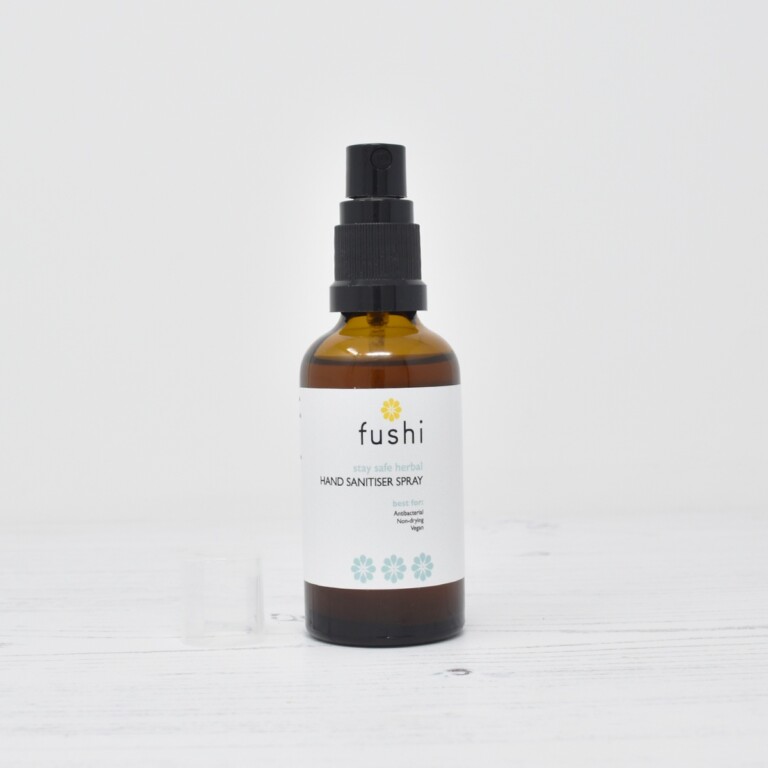 These environmentally friendly hand sanitisers are made with the WHO-recommended alcohol amount, but also include cruelty-free,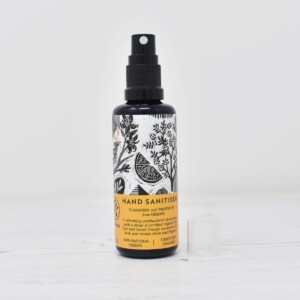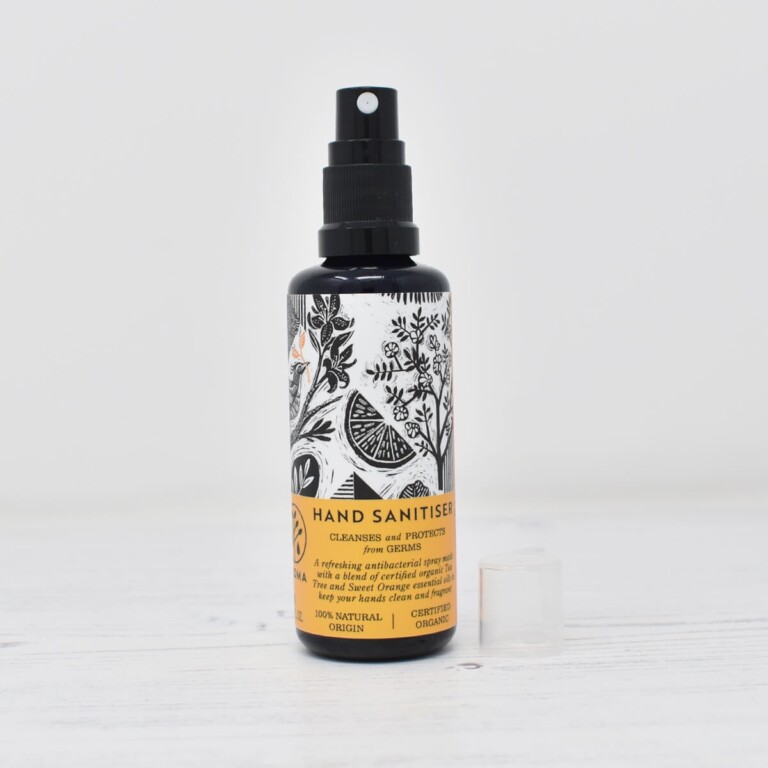 non-artificial ingredients and essential oils instead of synthetic fragrances. Made in on-the-go sized glass bottles, there are a range of minimal plastic, refillable brands to choose from.
With the above suggestions, you can become well-equipped on your journey to a natural, eco-friendly lifestyle, even in the midst of a pandemic.
Written by Hannah Stark