Sunscreen is something we can't live without, but we can change our habits to ensure we're looking after the environment as well as ourselves.
With more and more of us becoming increasingly mindful of the products we use and their effects on the planet, our conversations around sunscreen are usually tailored towards the necessities of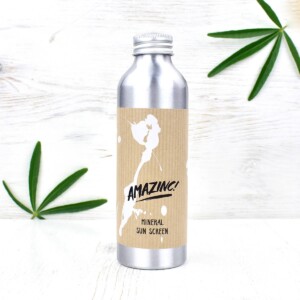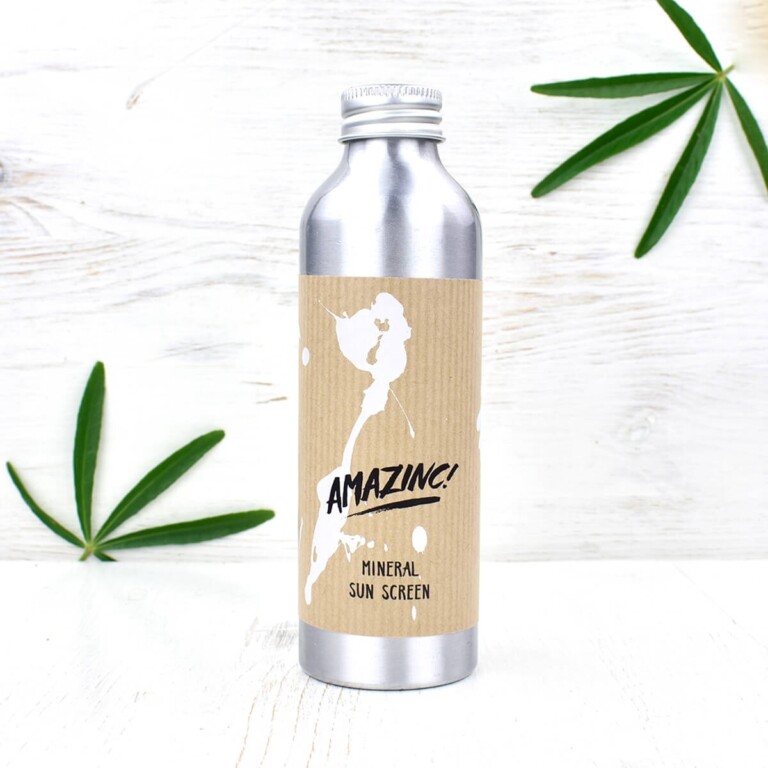 it for our health, but often overlooking the implications it has on our environment.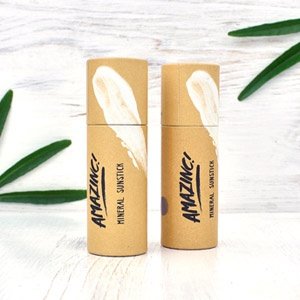 And while we can't stress enough how important it is to wear sunscreen and prioritise making it a part of your everyday skincare routine, we do want to encourage you to be aware of the impacts of the common sunscreen found on the high street and consider a greener alternative.
Polluting Playgrounds
Alongside global warming as one of the biggest threats to the world's coral reefs, the chemicals frequently found in sunscreen are also causing them to suffer. According to National Geographic, around 14,000 tons of sunscreen end up in the ocean every year, and its accompanying substances are harming the home of more than 25% of all marine species.
This is because most commercial sunscreens available on the market today contain ingredients such as oxybenzone, octinoxate and octocrylene, which can be poisonous to marine life and vital ecosystems.
Something many of us perhaps don't realise is that this pollution doesn't just occur from swimming in the sea with sunscreen on. Besides it washing off directly into the water, sunscreen can make its way into waterways simply when we take a shower or even flush the toilet. Marine Safe have brought to attention that since some of these chemicals are readily absorbed through the skin, they can be detected in urine within 30 minutes of application.
As well as this, a more visible effect of marine pollution is the packaging that often litters the reefs and beaches. A huge amount of sun protection is bottled in plastic packaging – the biggest contributor to marine debris.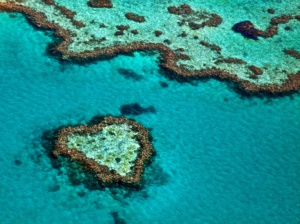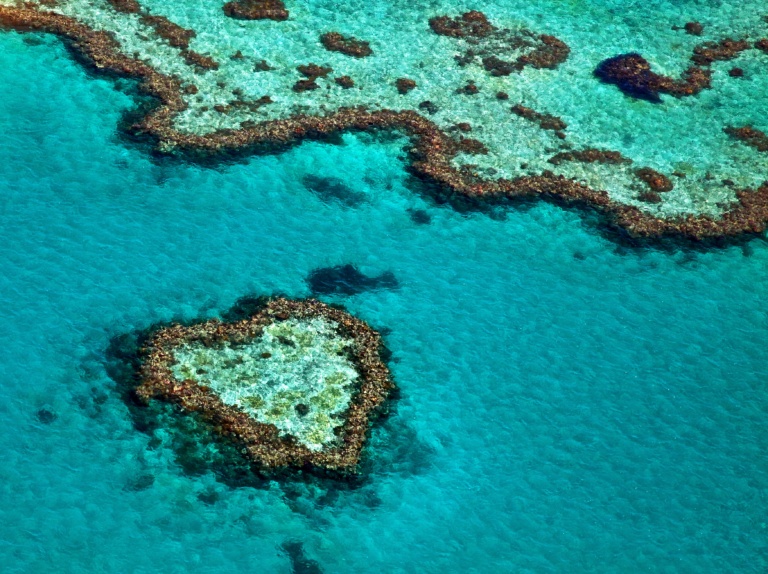 Reef Relief
The good news is that awareness of both recycling, and minimising plastic usage is improving, and there are many brands emerging that are choosing greener alternatives for their packaging, such as tin bottles and tubs.
In addition, the standard substances found in sunscreens are becoming recognised for their harmful properties, and nations such as Hawaii and Palau have already taken the necessary steps to reduce them, introducing bans after scientists confirmed their toxicity to aquatic life.
When looking for a more environmentally friendly sunscreen, mineral sunscreens are the best way to go – widely acknowledged as offering the safest, broadest-spectrum sun protection possible, without leaving a dent in the environment.
Look for the two most common mineral sun-filters, zinc oxide and titanium dioxide, which are highly effective in reflecting the sun's rays away from the surface of the skin like a mirror. Avoid these substances if they have been transformed into NANO particles, since these are coated and pose potential dangers to both consumers and wildlife.
Take a look at our honest, ethical, natural and conscious brands such as Amazinc, Sol De Ibiza, Suntribe and Shade to get started on your journey to greener sun protection.
Written by Hannah Stark