It's sharing season and I'm so excited to offer some amazing eco-friendly gifts this year!
I've put together a list of my top twenty five sustainable, plastic-free, all-natural, biodegradable, cruelty-free and vegan Christmas-perfect products that we sell at Peace With The Wild! I've personally tried and tested all of the products in our shop, and these are my absolute faves for Christmas gifts:
I just love the look and feel of this set and the rustic style reminds me of the nativity! Each item is carved from a single piece of bamboo, so there are no synthetic laquers or glues.
Including eight different natural, eco-friendly pamper products, this Christmas gift set is a lovely way to introduce a loved one to luxury natural and vegan skincare – and hopefully a new year's pledge to live plastic-free!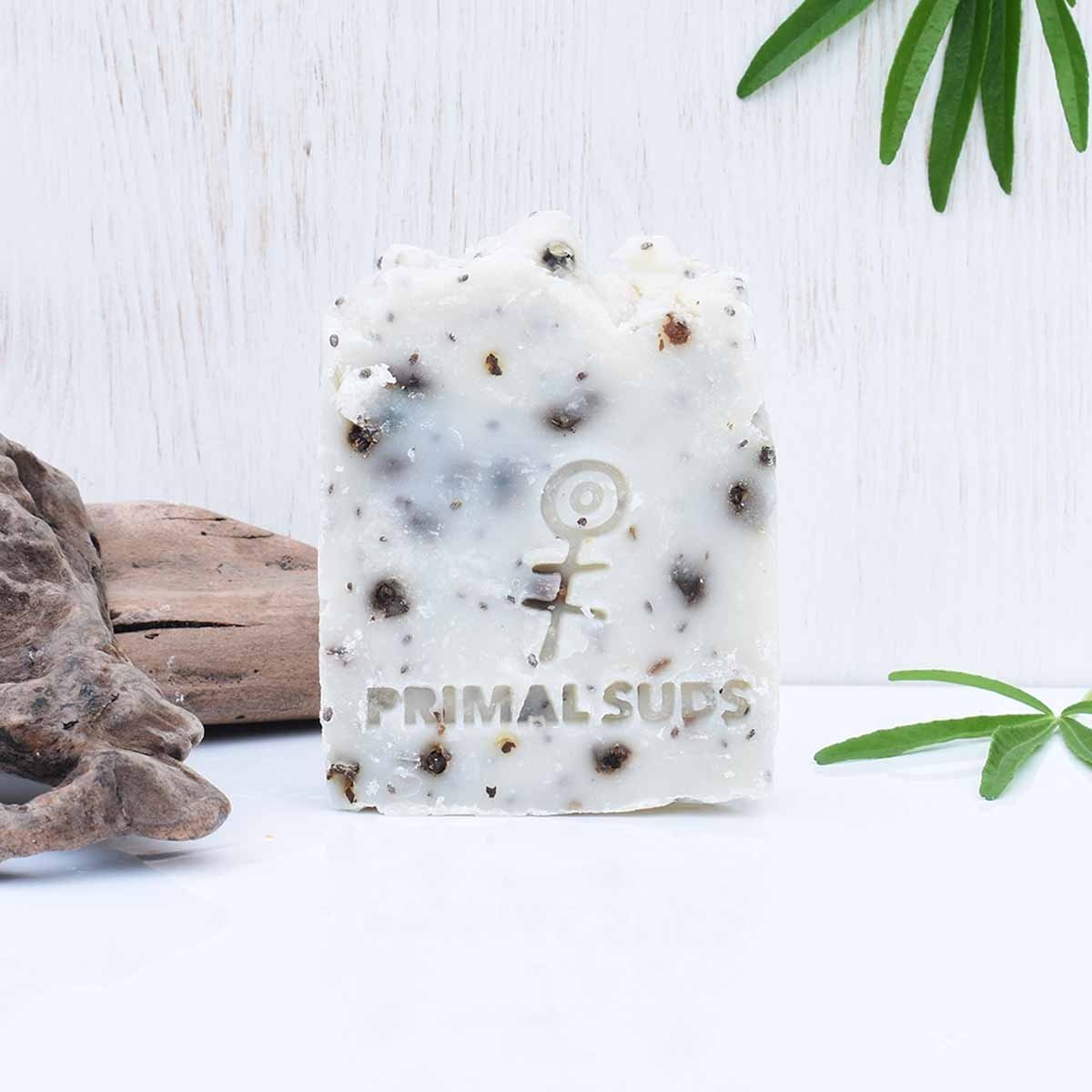 Full of all-natural goodness, cruelty-free and vegan, I love these soaps! These are some of our best-selling products at Peace With The Wild and it's no surprise as they smell delicious, contain natural exfoliates like peppercorns and chia seeds, and are made in the UK.
We also stock an unscented Primal Suds natural soap bar, 'Soul', which are makes a great gift for pregnant women, children and any loved ones with, particularly sensitive skin.
Save
Save
Save
Save
Save
Save
Save
Save
Save
Save