Seeing as the weather has been ridiculously hot recently in the UK, I thought we would share some plastic free tips for those hot summers day.
Plastic Free Summers:
Getting through summer plastic free, whether your at home or on holiday can be troublesome but there are tips that make it much easier. Making plastic free as simple as possible allows you to enjoy the beautiful sunny days and warm weather.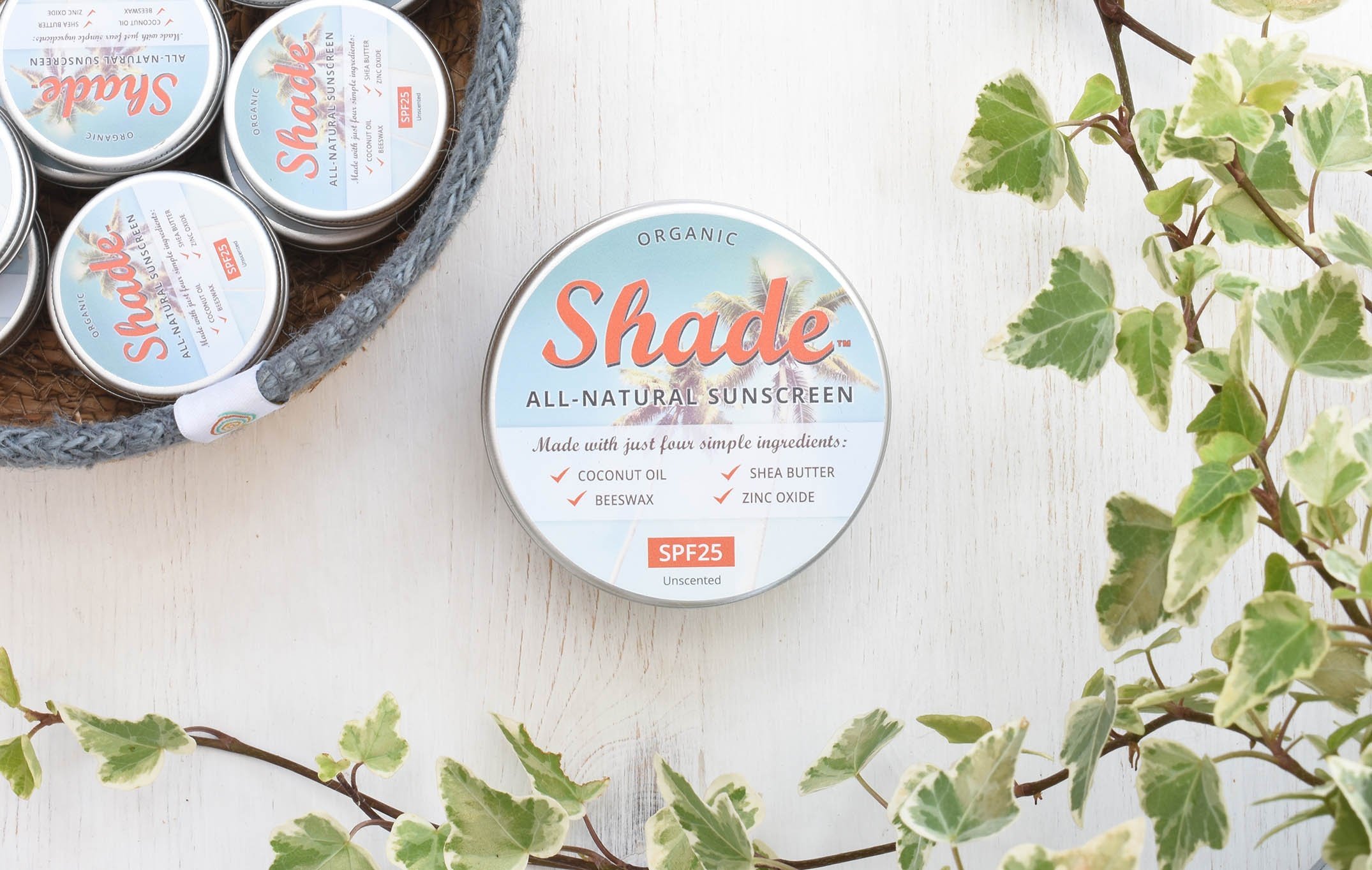 Refill your plastic free water bottle
There is a UK organisation called Refill who work with companies to make refilling your bottle as easy, cheap and convenient as possible by introducing more refill stations. They work with shops, hotels, cafes and businesses who will refill your water bottle for you.
These companies will have a sticker on their window to show they support Refill. There is even a Refill app that shows you on the map where these refill stations are! If you aren't able to get to one then simply ask in a cafe or coffee shop, what's the worst that could happen? You may even help start a new refill station at that particular shop, they may be interested in helping reduce plastic bottles too.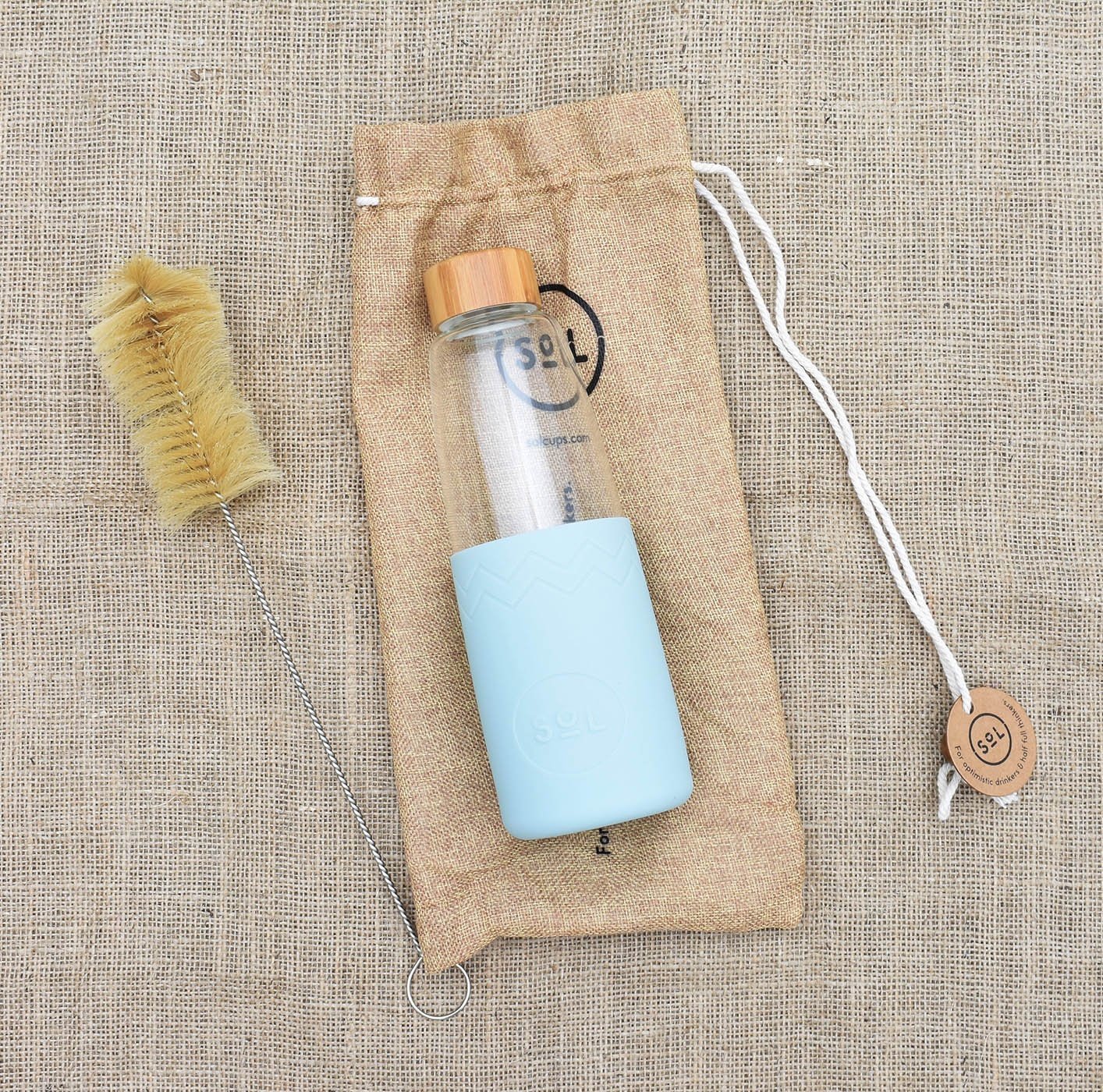 If you can't drink from the tap 
When you go on holiday there is a possibility you won't be able to drink from the tap water depending on where you go.
You have a few options here, you can of course take your reusable bottle and buy large plastic bottles of water and refill from that. This is still better than using many plastic water bottles. Or you can always invest in a water purifier bottle such as the Grayl or Lifesaver bottle. There are UV water purifiers available also.
Protection from the sun
We do stock natural sunscreen at Peace With The Wild but we also want to give some advice to help protect your skin as much as possible. Ensure that you apply the natural sunscreen every 3-4 hours and always reapply if you have been swimming or sweating quite a bit. Cover up during the hottest parts of the day when the sun is at it's strongest (normally around 1pm-3pm).
Chemical sunscreen actually contains an ingredient that switches off the burning sensation which is why you can't feel your burning until it's too late, natural sunscreen doesn't have this. So once you start to feel like your burning make sure you listen to your body and either cover yourself up or stay in the shade.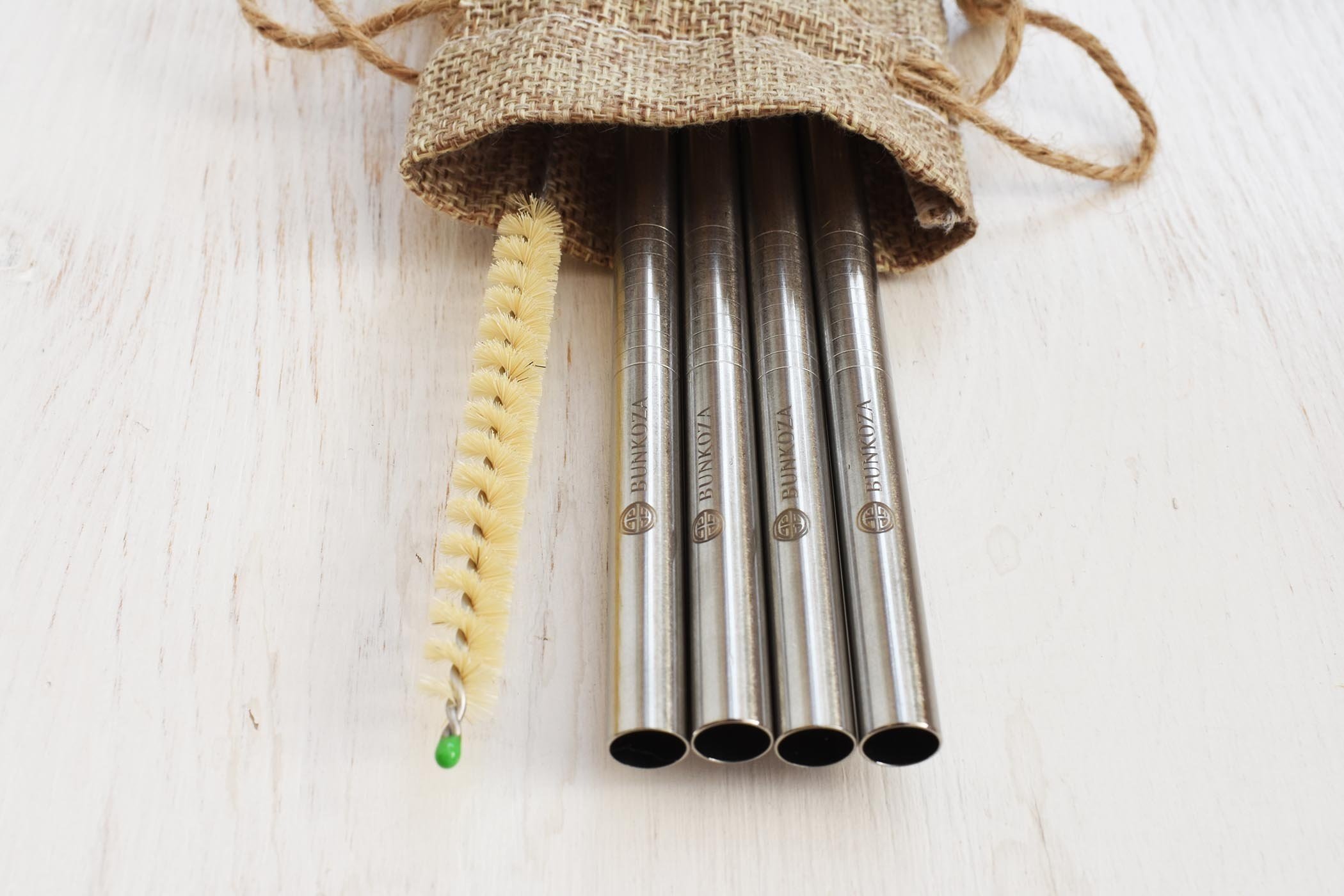 Say no to plastic straws
Plastic straws are incredibly bad for the environment, but luckily these can be easily swapped for your plastic free reusable straws.
There are many different types, stainless steel, bamboo and even glass. So while your sipping away in that beautiful hot sun you don't need to worry about where your plastic straw will end up over the next few hundred years.
My Top Summer Products
Shade Sunscreen – Made using just 4 ingredients which are all completely natural this sunscreen comes in a metal tin, meaning it is chemical and plastic free.
You can learn more about our shade sunscreen here.
Turkish Towels – Hammam towels a.k.a Turkish towels are 100% cotton, fast drying and easy to travel with. They are beautifully handmade and incredibly soft. There are synthetic and plastic free. You can go to the beach in style with these lovely towels.
Our stunning Turkish towels.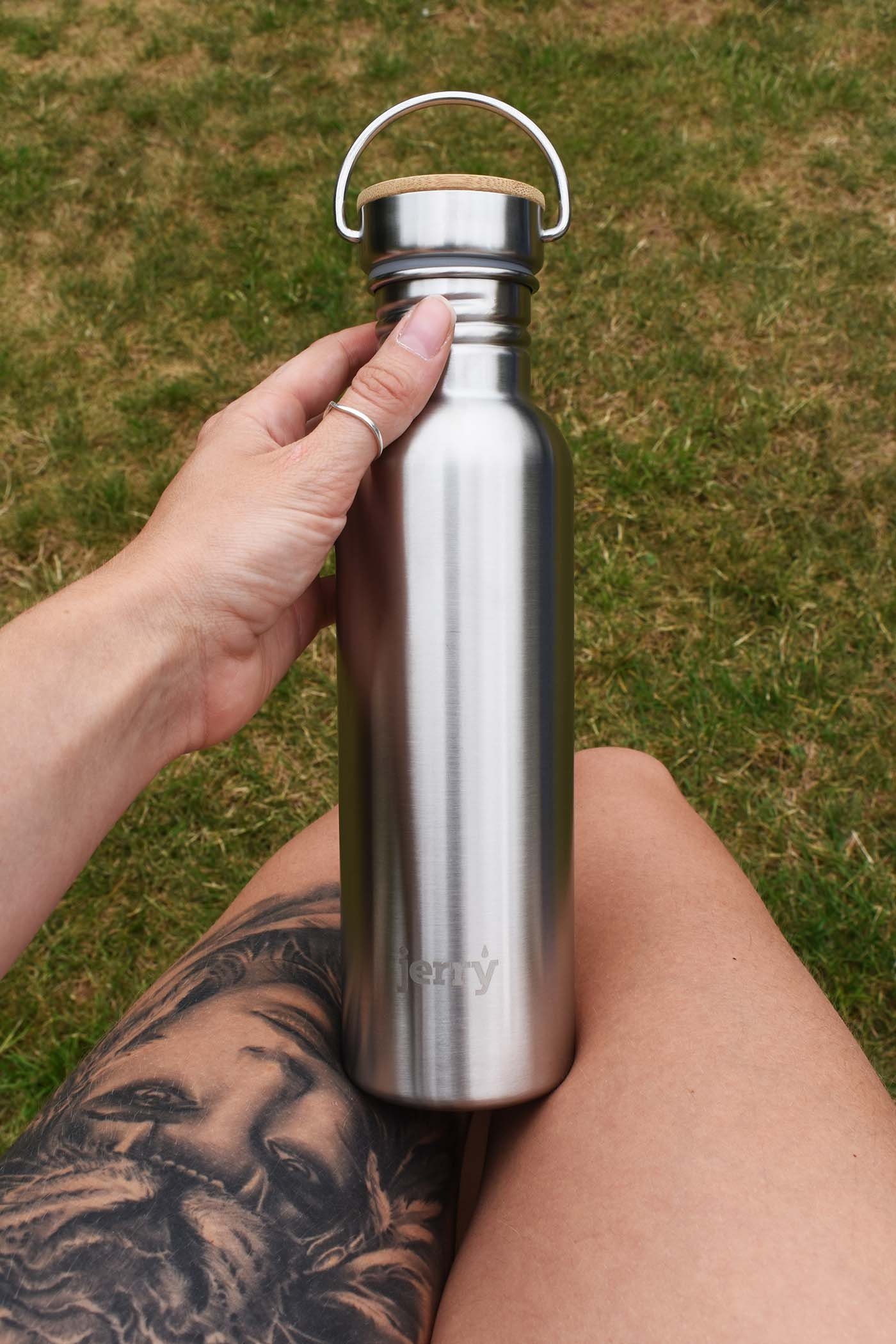 Reusable stainless steel water bottle – Made using food grade stainless steel with a BPA free silicone seal, these are perfect refillable bottles to keep with you and to travel with, no more plastic water bottles once you have one of these.
We have a lovely range of reusable drinking bottles.
Reusable plastic free straws – We have a choice of organic natural bamboo straws or stainless steel straws made, that you can take with you everywhere. These are completely plastic free and will last you years. You can now say no to the plastic straw.
Our reusable plastic free straws.
Food wraps and bowl covers – To save using cling film or tin foil there are now eco-friendly alternatives such as cotton bowl covers and beeswax or soy wax wraps. These are all reusable and are great for taking to those summer picnics and BBQs.
We have a great range of bowl covers and wax food wraps.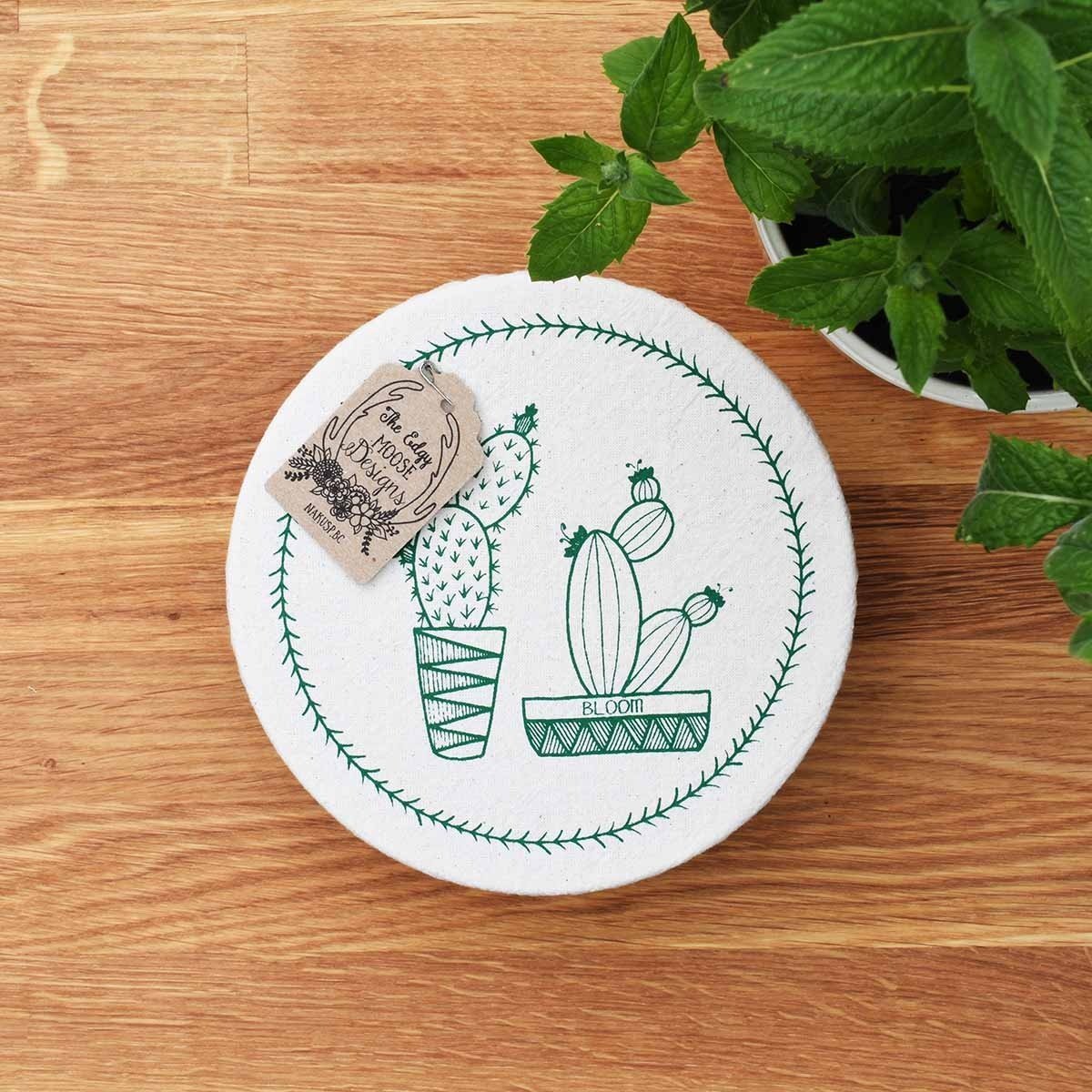 Stay tuned for next week where we discuss plastic free household cleaning!