Peace With The Wild – The Beginning
Everyone has to start somewhere right…..
My plastic free journey started a couple of years ago when I was looking into natural products which would help clear up my bad skin, however it really hit me when I realised the impact plastic and chemicals was having on our environment!
Having travelled quite a bit I have seen for myself the amount of waste that is just dumped all over the place, polluting the oceans and harming the wildlife and then of course there was Blue Planet, David Attenborough helped people see what was really happening on this planet.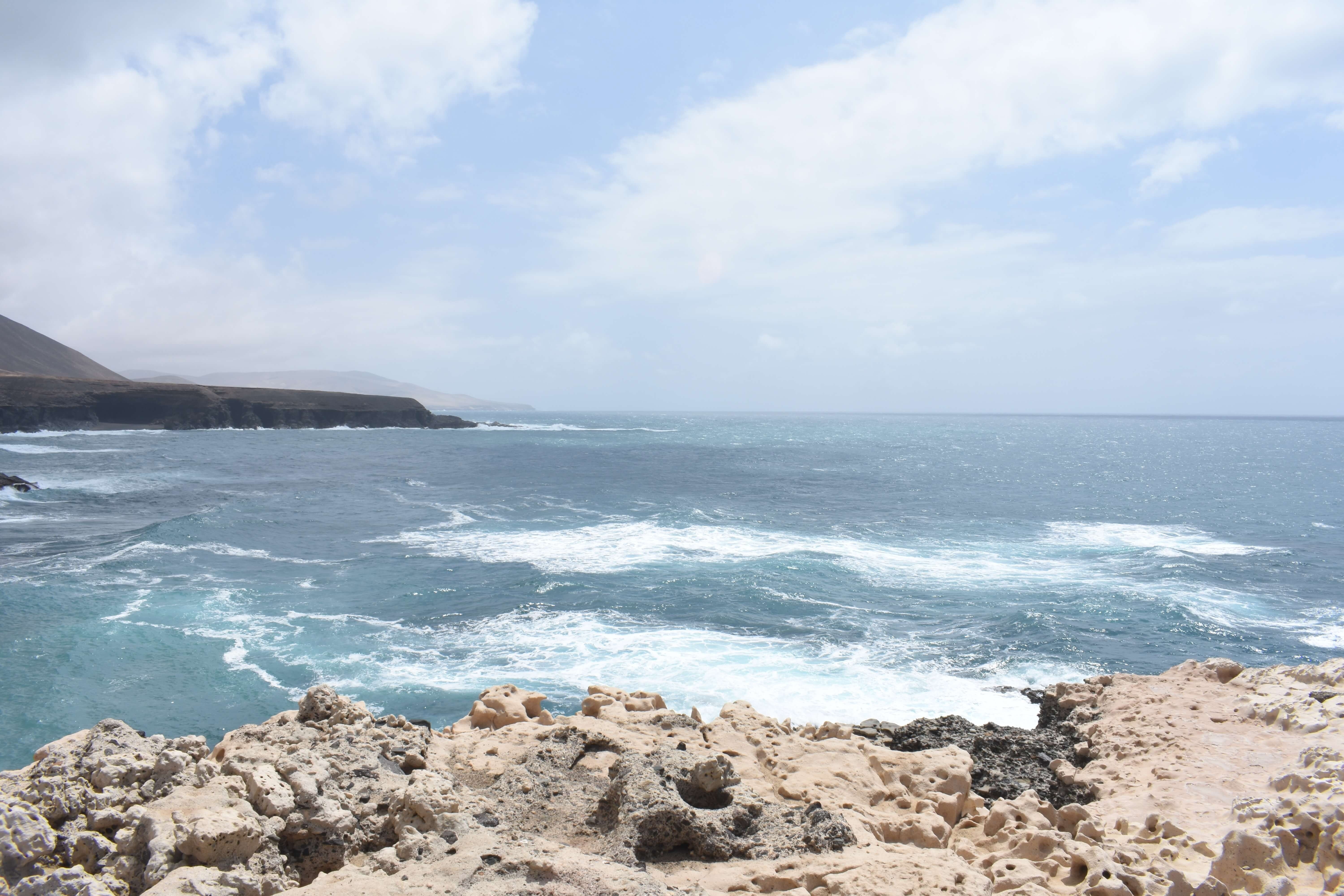 Truly, I have only just scratched the surface of a plastic free life, yes I have made significant changes to my lifestyle after years of not thinking twice but I still have a lot of learning to do. However learning and adapting is what we do best and it is a constant process of our lives. So I finally started to open my eyes and learn the true impact that our actions are having on this world we live in and I decided to change it.
We Are All In This Together
I still have a very long way to go but I am realising that I am not alone, more and more people are making changes to help care for the environment. I feel hopeful that we can make a difference if we all come together and support each other!
Even reducing the smallest amount of plastic seemed like a very daunting and unattainable task but if we take it a step at a time to not get overwhelmed, it is much more likely we will stick with it long term. I started with replacing one thing at a time and swapping everyday items with plastic free alternatives.
How I Started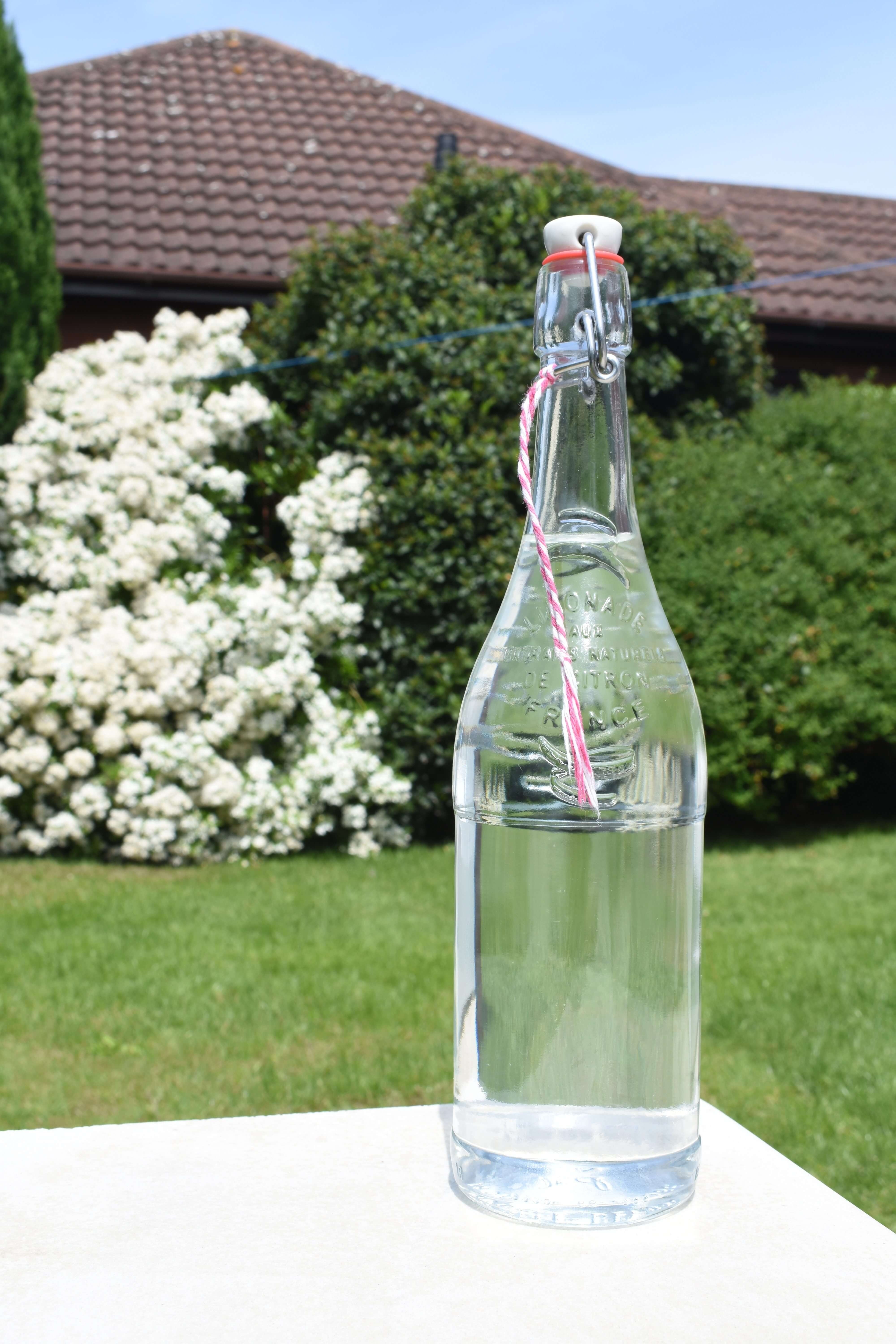 I had a glass bottle left from one of those 1 litre pink lemonades so I started filling it up with water from the tap rather than buying plastic bottles. I enjoy mixing my own flavours with fresh herbs from the garden and different fruits, it is so much fun, tasty and far healthier!
I now take my trusty water bottle with me everywhere, I have saved so much plastic using a refillable bottle as I no longer need to buy plastic bottles while I am out and about!
Coconut oil in a glass jar has become my go to for cooking, removing my makeup, making hair masks and many other useful things.
I take trips to my closest weigh your own shop to fill up my own containers rather than buying food in plastic. I would even use natural cotton bags to fill up with pasta as well as fruit and veg.
I now love using my natural solid shampoo, I find it treats my long thick hair so much better than traditional chemical shampoos and it comes plastic free! 
That was just the beginning……….
There are now so many more options for plastic free alternatives. Finding so many eco-friendly options that can truly make a change to our lives and the environment is what inspired me to open Peace With The Wild. Building this store has been so much fun and interesting! I love continually finding innovative products that help reduce plastic pollution and waste, products that are from suppliers who share a passion to care for the planet rather than destroy it.
I hope to share and learn more about how we can all make a difference, after all this is what Peace With The Wild is all about.
Welcome to my store 🙂   
Charlotte