Christmas is an amazing time to start your plastic-free journey (or continue it) with so much opportunity to do things differently! Over the next few weeks, Peace With The Wild will be blogging tips for a plastic-free, low-waste Christmas.
This week's focus is on plastic-free and low-waste food:
We all know a huge part of Christmas is sharing and enjoying fantastic food!
And when it comes to living a more sustainable lifestyle regarding food, banishing plastic and finding eco-friendly alternatives for food prep, cooking and storage can be a massive factor.
Luckily, there are more and more amazing, natural and/or reusable plastic free options we can use around our food, and with Christmas dinner all set for tomorrow, now is the perfect time to start!
And as a large part of sustainable living is about repurposing things and avoiding needless waste, this post includes my favourite Christmas Dinner leftover recipe, so we can enjoy every bit of Christmas guilt-free and full of food.
A Quick Note on Plastic Free Food Prep
So many standard kitchen items are either metal or plastic, with plastic a big favourite due to easy care and easy clean factors. Metal is more sustainable, but the best way forward is recycled or all-natural, low-impact materials such as bamboo, hemp or coconut.
Choosing bamboo utensils, wooden or stone chopping boards and ceramic knives is great progress in your plastic free journey.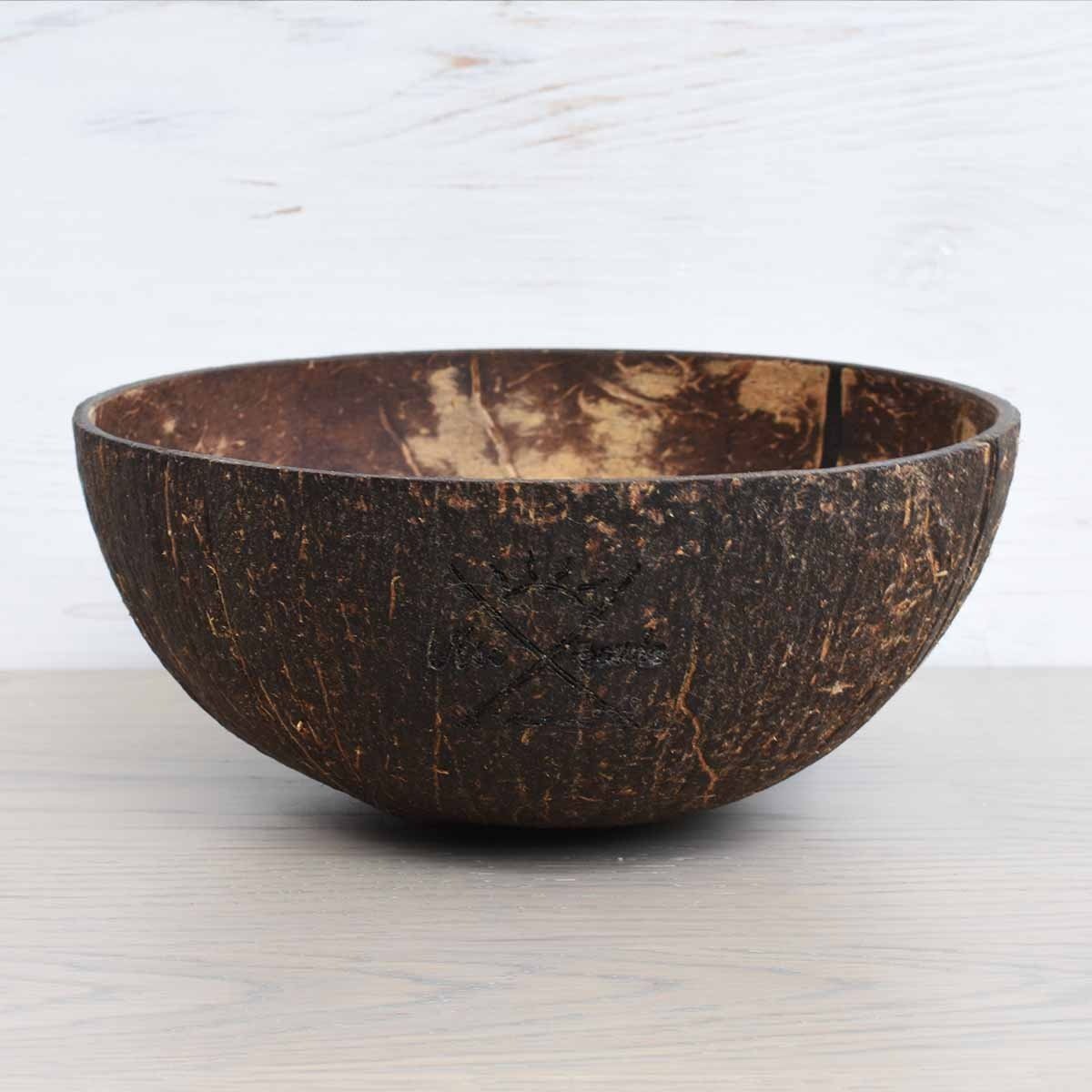 We'll be expanding our kitchen range in the new year. Right now we have coconut bowls in stock that can be used for chopped vegetables or measured ingredients
here
and a range of bamboo cooking utensils
here.
Tips For The Big Meal – How To Keep Down Food Waste
I am a big foodie. On top of that, the British roast dinner is my favourite meal ever and so Christmas is double joy for me! This Christmas though, I am making a huge effort to see that every scrap gets eaten. This begins with being considerate even as you're serving up Christmas lunch:
1. Quantity Surveying – a really, really useful skill on your journey to plastic-freedom is training your eye in gauging quantity. Excess is the enemy of low-waste living – buy only as much food as you honestly think you'll need! It's OK though to be a little bit over, as long as you're actively trying to get it right – leftovers can be delicious.
2. Realistic Portion Sizes – after all, family and friends can always help themselves to another plateful, but once it's on the plate, some may feel odd about seeing half-eaten meals used the next day as leftovers. Better to try and keep it off the plate unless it's definitely getting eaten!
3. Considerate Crockery – and the plate is just as much an opportunity as the food! The last thing you want to do is do great on food waste and terrible with the place settings. There is honestly no excuse for plastic plates! Square pieces of burlap or hemp fabric create natural placemats. Also, we sell these fantastic bamboo stag coasters and some lovely dark wood forks and spoons.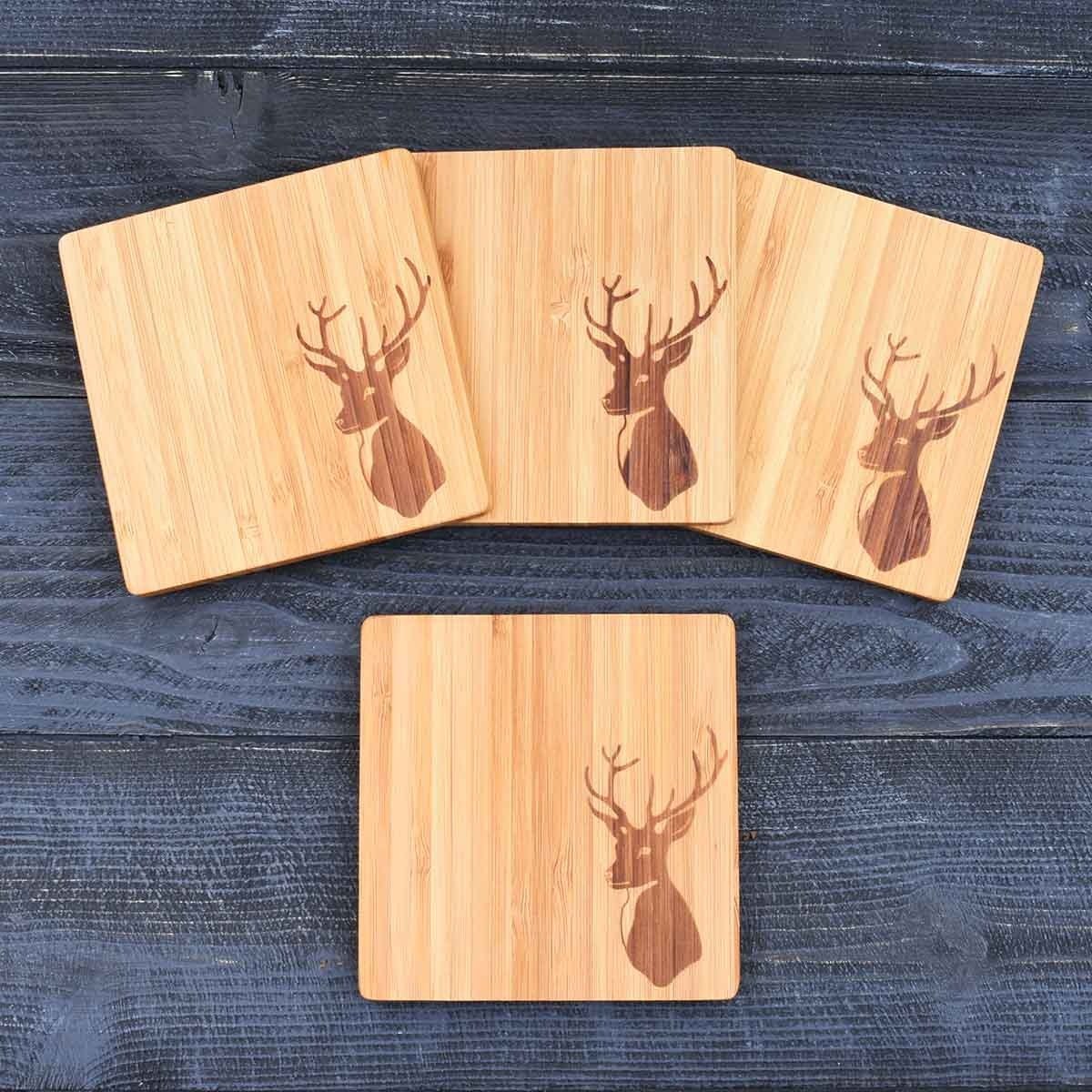 4. Eco-friendly Crackers – either make your own or source recycled card crackers. No plastic means no plastic tat in your crackers, too!
5. Invest in Craft – I try not to buy crockery from big stores but instead support craftsmen and women all over the country by picking one-of-a-kind, made-with-love plates, pots and jugs. They have so much more character, encourage traditional craft and, being batch-produced rather than a product of mass production (and therefore excess), have far lower impact on the planet. Less production = less waste.
Sustainable Food Storage
One of the biggest changes you can make when moving into eco-friendly living is changing how you store your food. I am so happy about the sustainable alternatives to plastic tupperware and clingfilm we source and sell here at Peace With The Wild, and I can honestly say that food storage is also a brilliant beginning for any friends or family wondering about going plastic-free. What's really exciting is that more and more sustainable storage options are popping up every day – just this month we've found 100% natural tupperware made from rice husk and will be stocking these soon. It really does amaze me, how much this planet provides us!
Here are our best products for sustainable food storage and a little information about each item:
Eco-friendly alternatives to plastic tupperware:
1. Stainless Steel Tins – These My Clever Box stainless steel tins make excellent lunch boxes and brilliant food storage! Tiered and containing a mini tin inside, you can keep leftovers organised and protected in these non-leaching, food-grade tins. Please keep upright if storing wet foods, as these sustainable tins obviously do not have a plastic seal.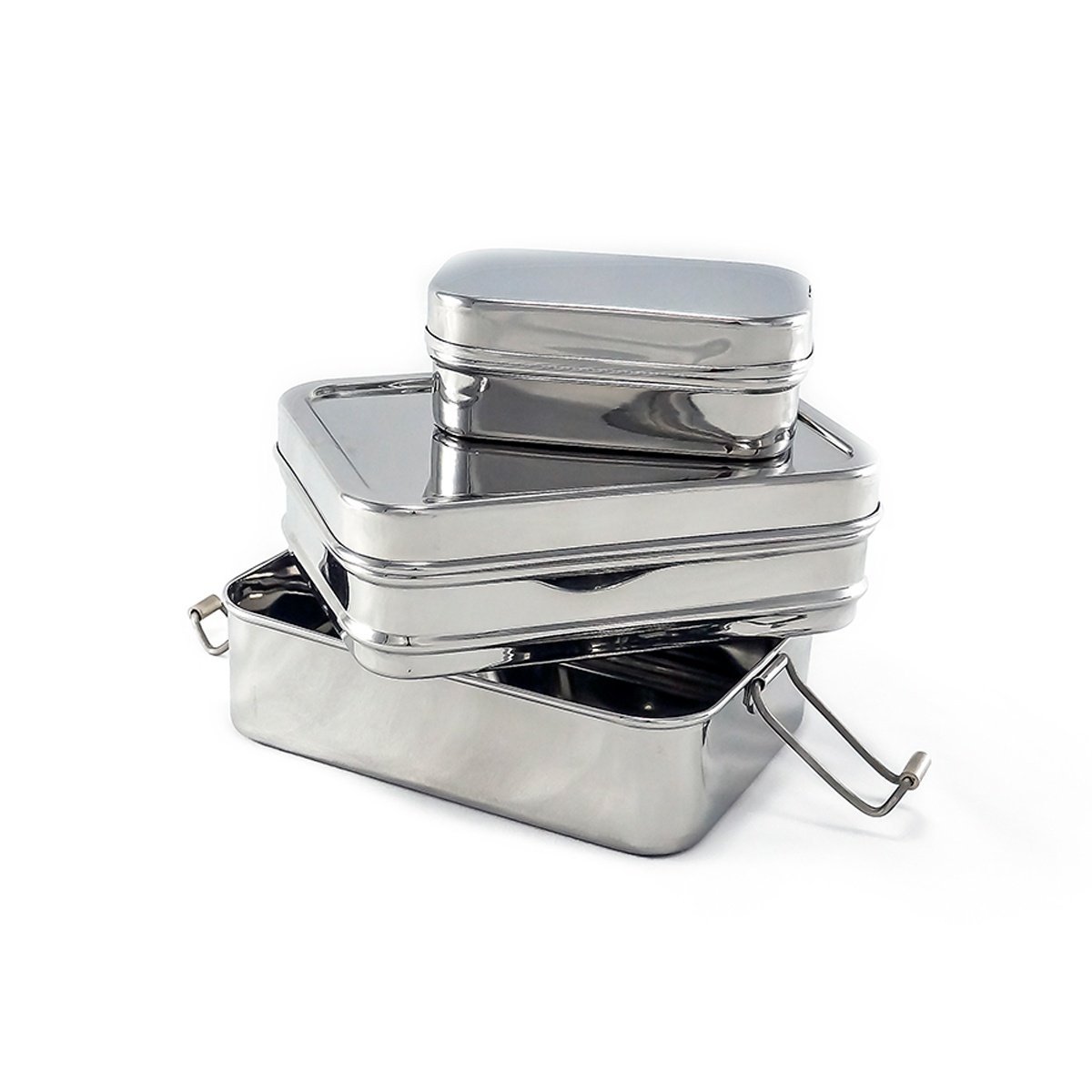 2. Bread Bags – 100% cotton, biodegradable and plastic free, these bread bags can be used to carry (they have a handy strap) and store bread the way it should be done – out of the fridge, hung in the kitchen French-style in breathable cotton.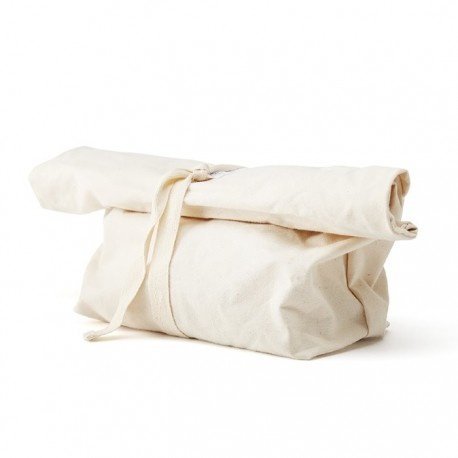 Eco-friendly alternatives to plastic food wrap: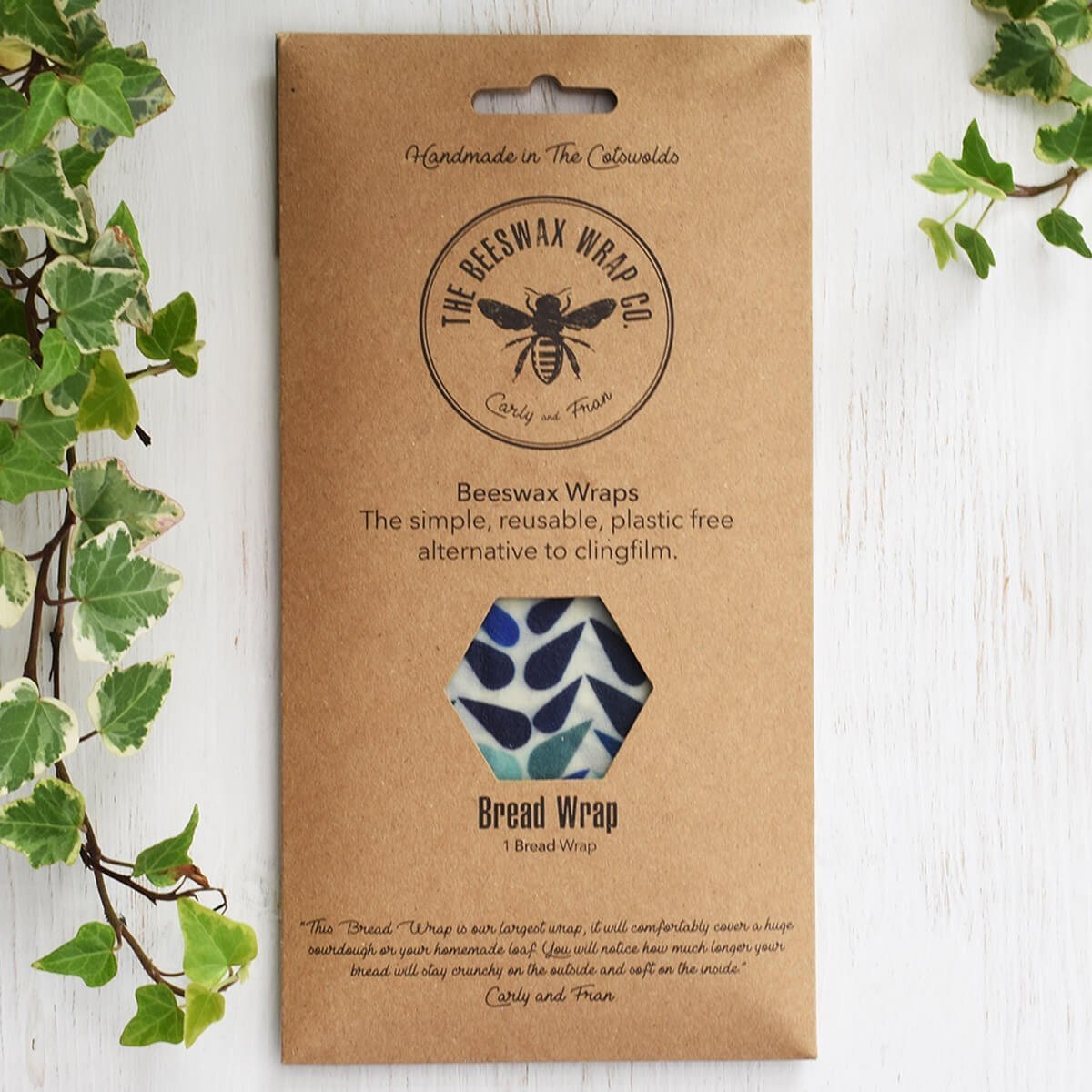 1. Bees Wax Wrap – made from bees wax and organic cotton, these bees wax wraps  last up to a year if cared for and can then go on the compost heap, being 100% natural and fully biodegradable. Wrap the food item/press over a bowl and warm with your hands to seal. They come in some beautiful prints, are washable and reusable and we sell multiple sizes. Handmade in the UK.
2. Vegan Wax
Wrap –
this works much like bees wax wrap but is 100% vegan – no bees involved! These
vegan wax wraps
are also made in the UK and also come in a variety of sizes and prints.
3. Coconut Bowls and Bowl Covers
– our biodegradable 
coconut bowls
are sourced from Vietnam and make great use of discarded coconut shells. Handcrafted, their production supports local tradesman and them bowls themselves are gorgeous!
Team with cotton bowl covers (we even have festive, Christmas print ones!) to keep food fresh in the fridge without the use of nasty plastic film. We sell these elasticated bowl covers in a variety of sizes and prints – they really are brilliant!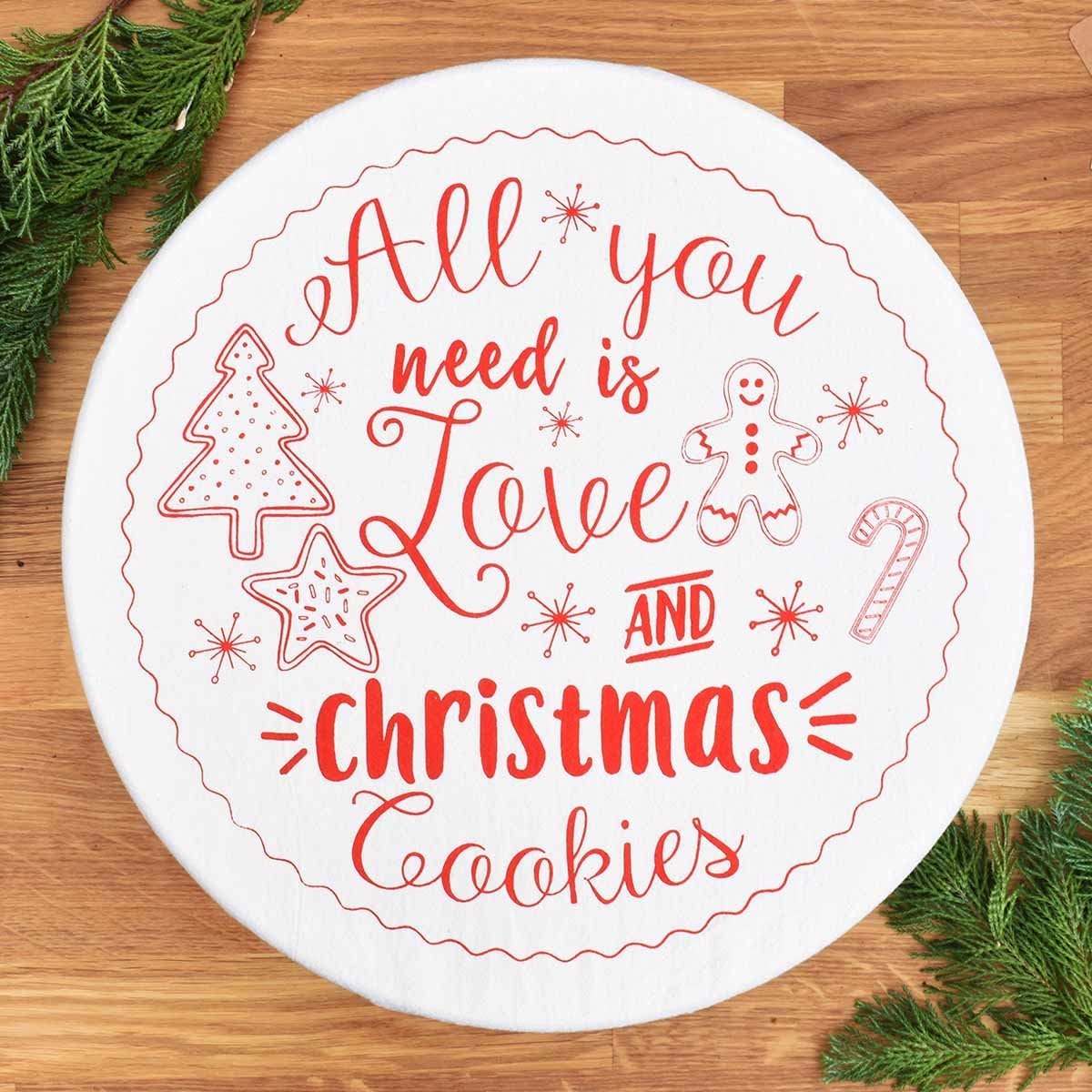 3. Bento Bags –
our Marley's Monster's
bento bags
can be used to store and protect foods such as cheese and vegetables. Made in the UK and 100% cotton.
5. Produce Bags –
coming in many sizes and types, these 100%
cotton bags
are brilliant for carrying and storing any dry, loose foodstuffs, such as veg, fruit and nuts. Unlike plastic, cotton allows food to breathe, meaning no more sweaty carrots!
– Don't forget, glass water bottles can be used to store everything from left over mulled wine to salad dressing. We have some really cool designs in our shop –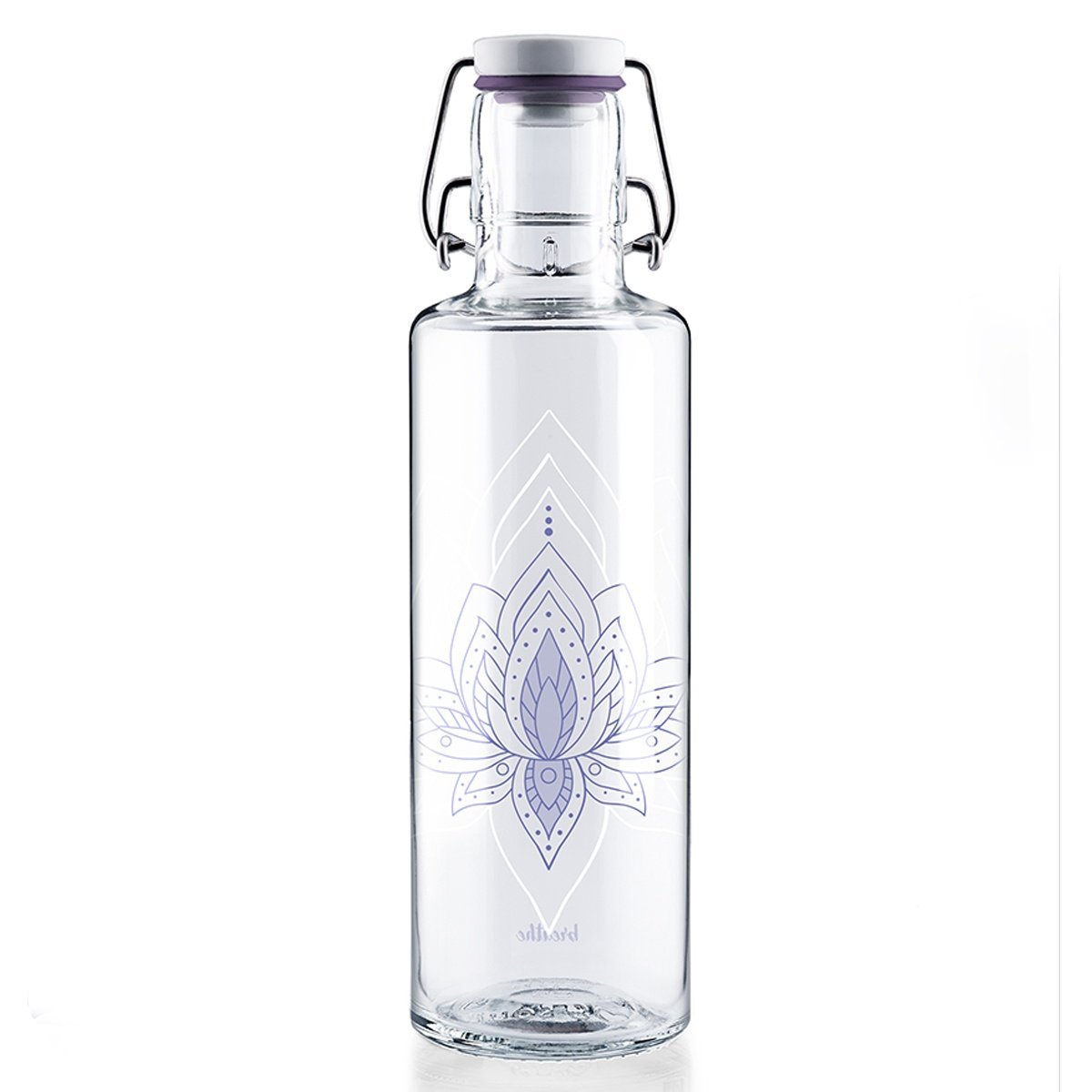 Using It All – The Leftovers
Whether you enjoy a traditional turkey or live the vegan lifestyle, there are some honestly fantastic ways to use Christmas Dinner leftovers. Here is my very favourite:
Christmas Chowder 
This is a dish I learned from my mum and it happens to be my sister's favourite Christmas meal. It's a heart-warming, cosy-days-in type of stew and uses pretty much all the cooked leftovers from the Christmas roast.
There's no official recipe for this, but I'll try and make it as clear as possible! It takes less than 30 minutes to cook, too.
You will need:
A vegan alternative to cream, such as coconut milk cream and oat milk mix OR double cream – a large pot is probably best as this is the base of the dish and you need enough to create a sort of soup
One clove of garlic
Leftover meat and/or veg – even the sprouts!
White wine (optional – but there's probably plenty around! )
Dried herbs for seasoning
Salt & pepper to season
Method:
1. Gather any cooked meat, such as turkey, pigs in blankets and/or ham etc, together in one bowl.
2. Gather any cooked veg, such as potatoes, parsnips, shallots and sprouts, as well as any leftover stuffing, in another bowl.
3. Put a large pan on a medium heat, throwing in either coconut oil or butter.
4. Chop a reasonable amount of garlic to work with the amount of leftovers you have. We love garlic in my family so we like to throw a good few cloves in!
5. Throw in any meat (if not vegan) and fry gently for a good few minutes before adding the veg and any dried herbs you want to add in for seasoning – thyme and/or sage works works well. Cook for a few more minutes.
7. Add the garlic to the pan and stir in.
8. Add a large measure of white wine (if you want to!) and simmer for a few minutes.
9. If you're not adding wine, turn the heat down to the lowest setting and take the pot off the heat. Wait a few minutes until its safe to add the cream without it curdling. Too hot and it will spoil.
10. Slowly add the cream or vegan substitute, stirring gently. We like a lot of soup in our chowder, but you can add as much as you'd like depending on how wet you'd like the dish.
11. Return to the heat (now on lowest setting) season with salt and pepper to taste and leave to warm gently for a further ten minutes or so.
12. Serve hot with a beautiful piece of chunky bread for dipping!
– I might also try festive pressed sandwiches this year, complete with cranberry sauce. If I get on well with them I'll post the recipe next year! – 
Cleaning Up –
Another part of the shop that I'm really proud of is our kitchen cleaning section! We have some brilliant
eco-friendly, plastic-free cleaning items
to get those dishes sparkling in our shop including 100% natural, compostable, biodegradable and vegan coconut scourers, sustainable bottle brushes, all natural soapnuts, none sponges and eco-friendly cotton unpaper towels.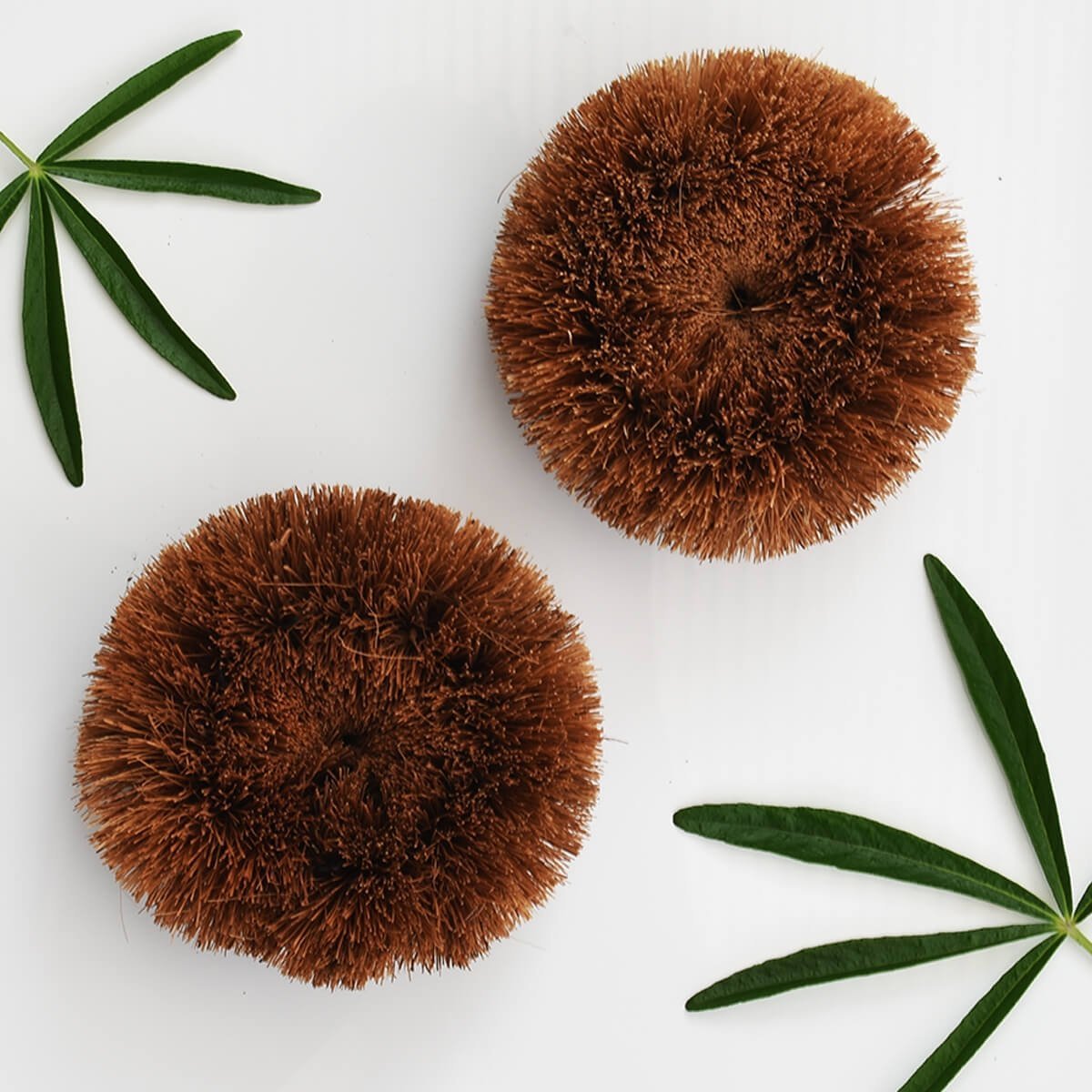 If it's too late to go plastic-free with food this Christmas, just do your best (avoid clingfilm if you can and… well, eat everything!) and invest in eco-friendly alternatives in time for next year. 
Christmas is a time of joy and making conscientious and charitable decisions – this includes celebrating and showing kindness to our planet through how we choose to approach food. 
Next up will be a post on a plastic-free party period – here's (cheers) to an eco-friendly New Year's!